In-ear monitors that deliver such an exquisite audiophile experience,
it's like watching in 4K after a lifetime of black and white TV.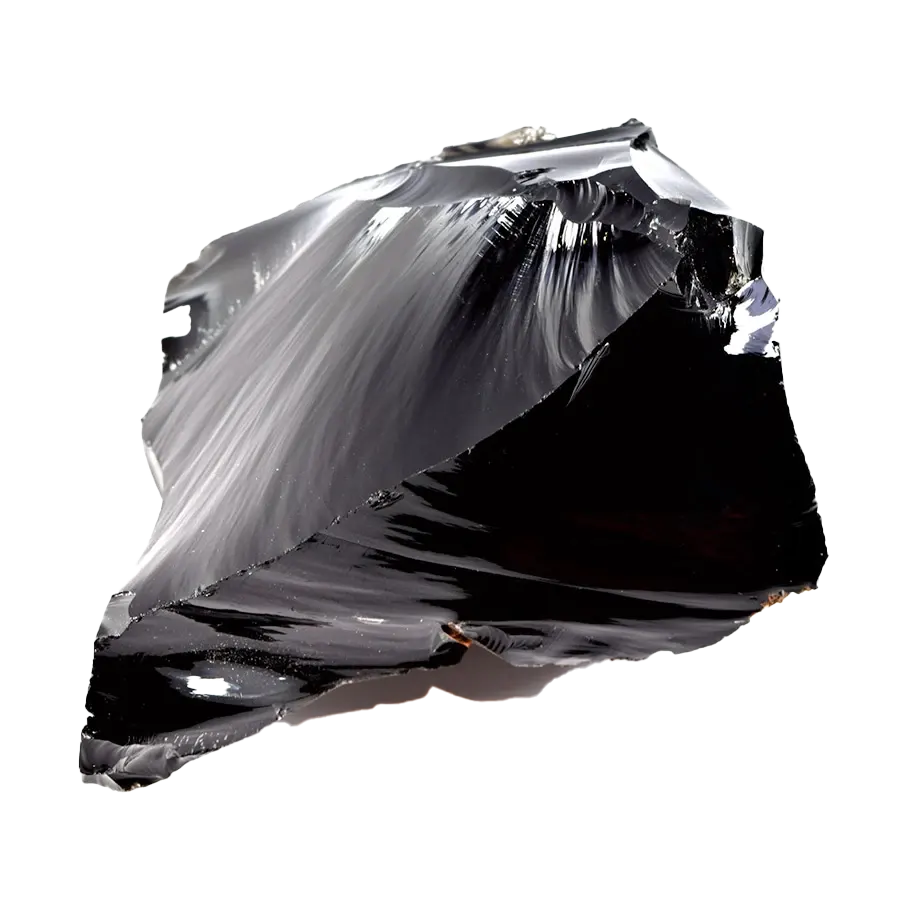 FOR PRECISION AND SUPERIOR NOISE REDUCTION
Founder Dale Lott was dissatisfied with the trend in high-end IEMs to squeeze more and more drivers into plastic enclosures, resulting in phase problems, harsh highs and distortion. With a breakthrough three-stage design that harnesses the natural resonance of three rare materials, we have developed a unique harmonic sound signature that is breathtakingly musical.
FOR A WARM AND BEAUTIFUL SOUNDING TIMBRE
Sterling silver is a timeless material that has long been prized by the finest classical musical instrument makers for use in their top-of-the-line instruments and is known for its ability to accurately transmit sound with a warm, resonant timbre. Sterling silver is also uniquely suited for skin contact and incomparably comfortable to wear due to its strong antimicrobial properties and thermal ability to dissipate and regulate heat.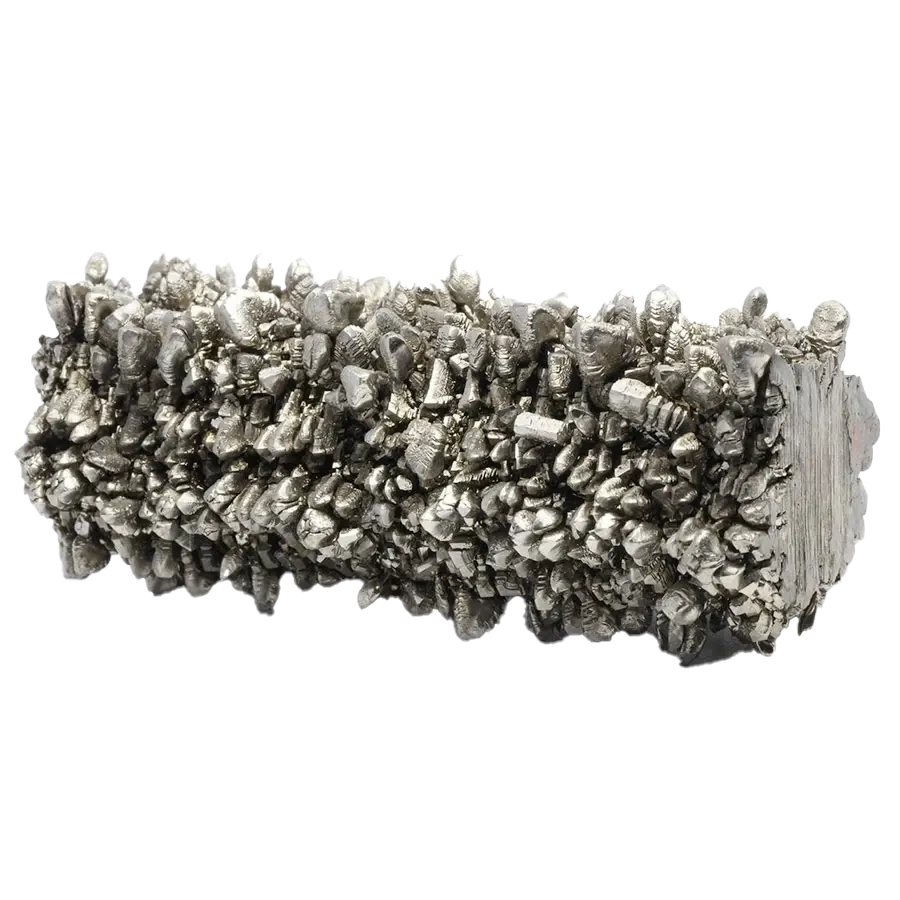 FOR UNPARALLELED SOUNDSCAPE AND CLARITY
Recognized for its extreme strength/density properties that allow it to perform flawlessly under the most extreme conditions. Although titanium is notoriously difficult to work with, when used as an acoustic chamber it creates a soundstage that is unparalleled in its width and clarity. Titanium is also hypoallergenic, making it ideal for long wear.
Titanium's most famous application is in the construction of America's most legendary spy plane, the Lockheed A-12, an aircraft so advanced that it remains the fastest manned aircraft a full 55 years after its creation.
Connector
Improved robust Pentaconn EAR™ Connector


SHELL
Anthropomorphic designed Solid Sterling Silver Shell


CHAMBER
Cryogenically treated Titanium Acoustic Chamber
Connector
Improved robust Pentaconn EAR™ Connector
SHELL
Anthropomorphic designed Solid Sterling Silver Shell
CHAMBER
Cryogenically treated Titanium Acoustic Chamber

SPEAR Labs™ Triton 1™ earphones come encased in plush, luxurious leather, hand-made by a craftsman company that has been engaged in leather for hundreds of years in the UK