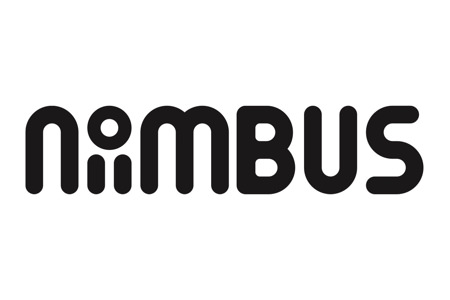 Premium Balanced Headphone Amplifier
Niimbus is a new high-end brand brought to you by Lake People. Based on three decades of development experience at Lake People and bringing the Violectric brand to a new level of technical and aesthetic quality, all Niimbus products rightly bear the "Ultimate Series" label.
Niimbus products unite extraordinary design, exceptional technology and quality achieved without compromises. Handmade in Germany, of course.