DPA MICROPHONES 4097 Core INTERVIEW KIT
GET THE INTERVIEW, KEEP THE DISTANCE
This 4097 CORE Micro Shotgun Mic makes it easy to deliver great sound in challenging situations. It shines in outdoor locations, handling inclement weather and limiting intrusive background noises. It's a professional solution for professional broadcasters, who need amazing sound in a lightweight, small-footprint form factor.
Features
Extremely rugged and reliable
Enhances speech intelligibility
Resistant to moisture, extreme temperatures and humidity
Built-in shock mount for stability even in difficult situations
Available with 10+ mounting options for flexibility
Modular adapter system fits most professional wireless systems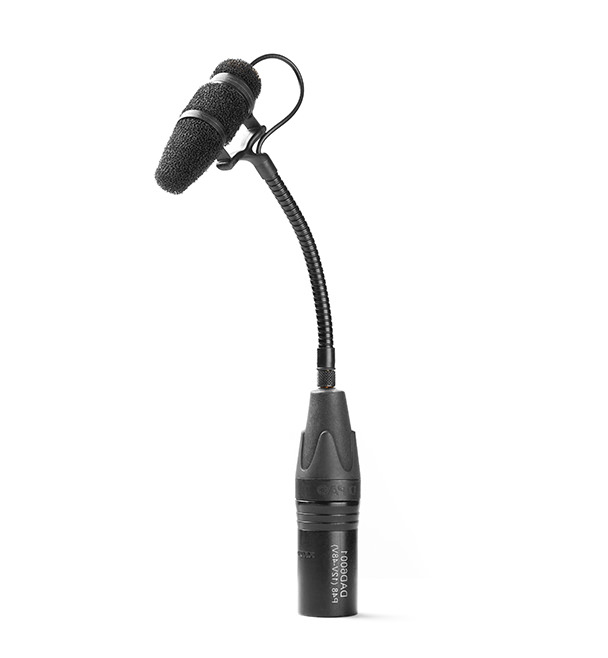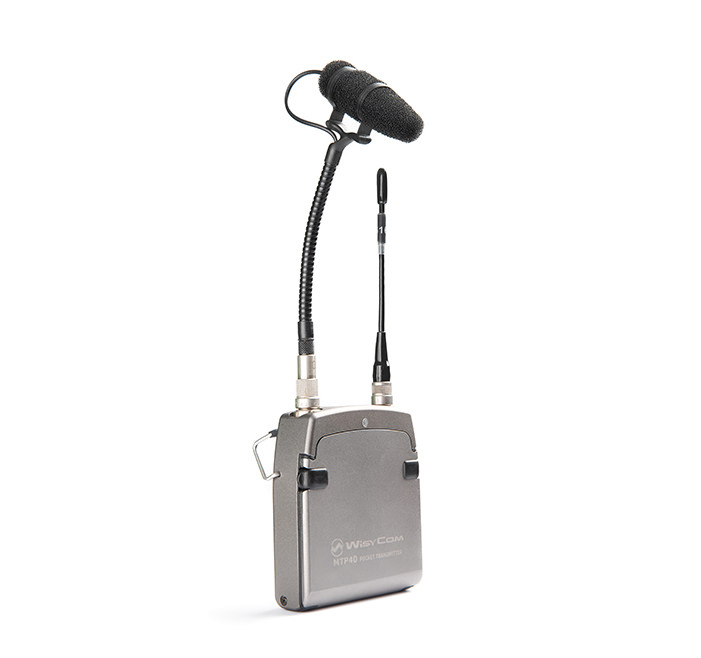 Transmitter-direct solution
Mount the microphone directly on the transmitter and place it on a podium or table. This is a quick and easy mic solution with a very small presence.
Voice-over recording
For on-the-go voice-over work, there are a number of DPA accessories that quickly turn the mic into the perfect tool for your situation.
Free-standing solution
Mount the microphone on a tripod via the cold shoe mount and use it as a stationary interview mic on a table.
The 4097 CORE Interview Kit includes:
1 4097 CORE Micro Shotgun Microphone (4097-DC-G-B00-010)
1 MicroDot Cable 2.2 mm (.09 in), 1.8 m (5.9 ft) (CM2218B00)
1 Plate for transmitter
1 Cold Shoe Mount with standard 1/4 in thread (CS4099)
1 Rycote Windjammer (Rycote 055427, DPA 4099 Mini Windjammer)
1 Telescope Boom (Manfrotto MPCOMPACT-BK)