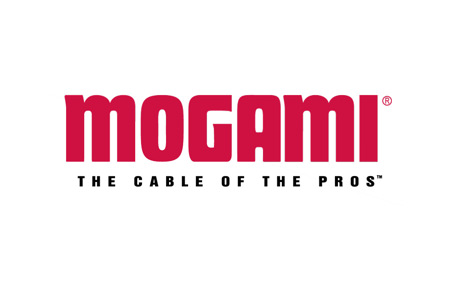 The Cable of the Pros
Mogami Premium Cables are trusted by music professionals worldwide and are standard in many sound and post-production studios. The most important factor in the development of cables has always been transmission quality. At the same time, however, the cable must also be flexible, robust, easy to lay and economical. Due to these requirements, MOGAMI Cables have special features in their design that cannot be found with any other manufacturer.
MOGAMI cables are pre-assembled or available by the metre for every conceivable application, whether in the studio or live.