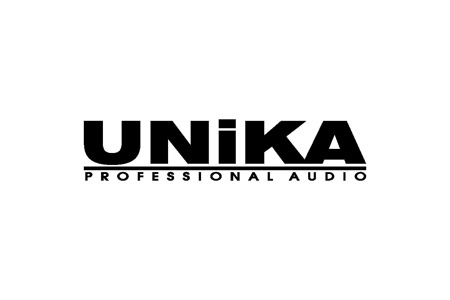 DANTE / AoIP I DI & ISO
UNiKA was founded in 1985 with headquarters in Taiwan. The product range includes professional analogue and digital audio devices such as DI boxes and devices for digital audio networks.
Due to many years of cooperation with live sound partners, UNiKA knows the audio industry very well and understands how to implement the customers' requirements with the latest technology.