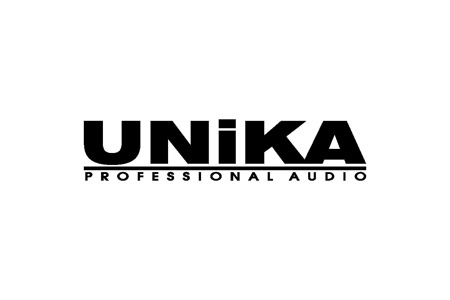 DANTE / AoIP I DI & ISO
After more than 30 years, UNIKA has become a well-known professional audio factory. Committed to high quality, UNiKA uses only the best components and materials for their products, products renowned worldwide for integrity in design, technical excellence and durability.
This has earned UNiKA respect and trust as a manufacturer of high quality products to many of the world's leading audio companies.