DPA Microphones 4066 CORE
Omnidirectional Headset Microphone
Pristine sound and durability
Resistant to humidity
Double-vent protection system
Available in three colors and three sizes
Modular adapter system fits most professional wireless systems
This microphone offers clean and transparent sound quality with lots of headroom. For years, this has been the chosen headset mic for broadcasters as well as theaters on Broadway, as well as in many auditorium and lecture halls. This is due to its pristine sound and durability.
The headset construction is unique. You can detach the mic boom from the headset mount to switch it to either the left or right side and then reattach it. Humidity, often an issue in theatrical applications, is not a problem. This microphone is constructed with a double-vent protection system and a drop stopper on the microphone boom. Also, the materials inside the mic are water resistant. These design elements make it very difficult for the microphone to fail due to humidity.
The microphone's sensitivity is 6 mV/Pa. This matches the level of the human voice to the general input sensitivity of most wireless transmitters. If powered correctly, the microphone will be able to handle very high sound pressure levels up to 144 dB SPL before clipping occurs.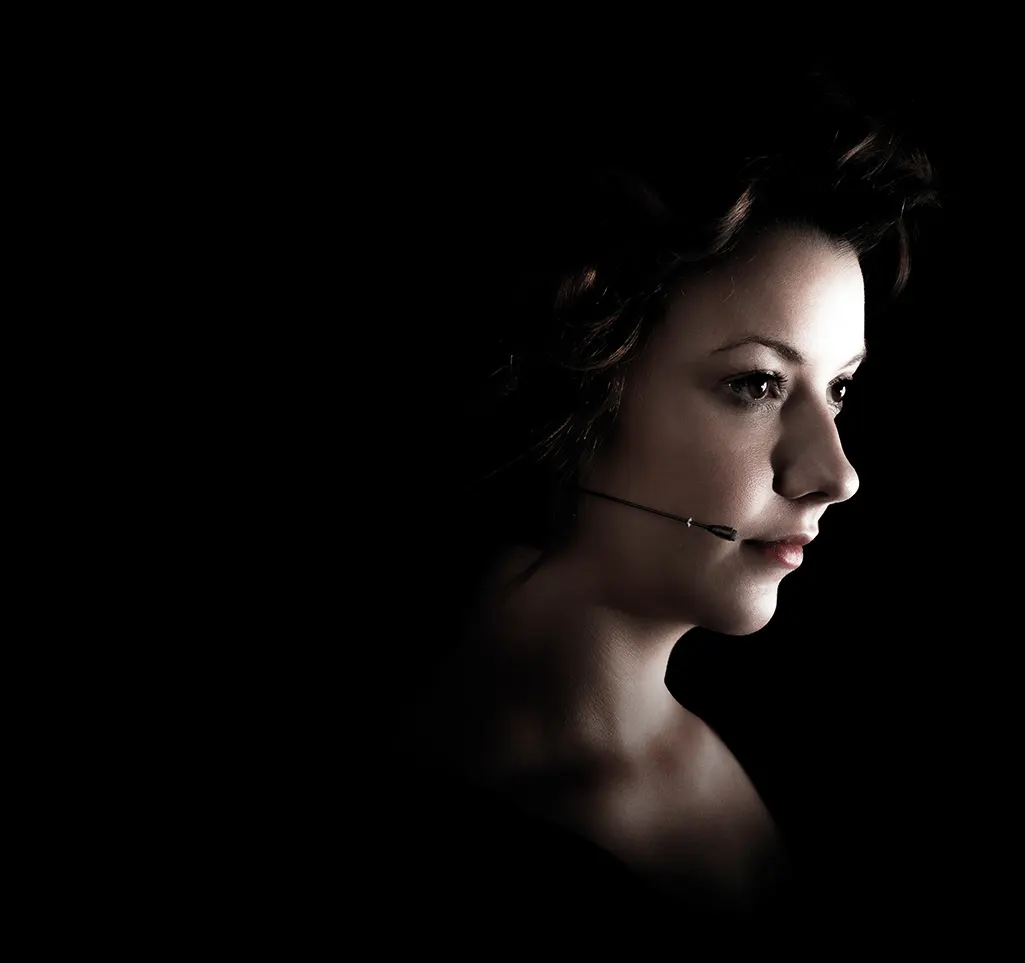 A BIT ABOUT OMNIS
An omnidirectional microphone has sensitivity at all angles – in principle picking up sound equally from all directions. This gives you extremely natural and realistic sound compared to a cardioid mic. Omni mics are often used for picking up ambient sounds, as well as miking a large sound source such as a choir in a recording situation. Unfortunately, due to their pickup pattern, omnis can also produce a lot of feedback in live situations.


Nonetheless, we recommend that you try a DPA omni first because, when used close to the sound source, the equal frequency response makes these mics a flexible addition in your audio toolbox. It will often give a more natural sound, it can handle extremely high sound pressure levels, it does not suffer from proximity effect and is not as sensitive to wind, pop or handling noise.
CERTIFIED ACCORDING TO IP58
All CORE by DPA technology microphones are IP58 certified. This durability is achieved through a series of defense mechanisms:
Water-repellent nano-coating of the cover and housing
Hermetic sealing of the sensitive amplifier at the core of the microphone
Double gold plating of the diaphragm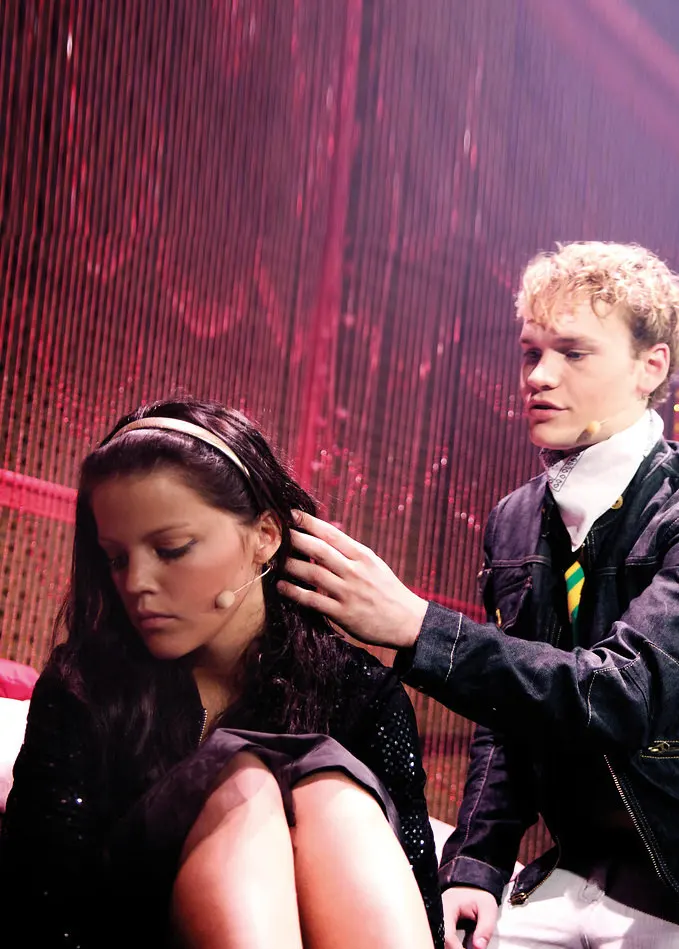 Adapter system gives you flexibility
The adapters for wireless systems give you flexible, simple and affordable possibilities when you choose the MicroDot termination and an adapter. You are no longer b'ound to one wireless system. As circumstances change, you can just switch your adapter, instead of incurring the cost of a completely new microphone. When you make the switch, you won't hear any loss or change in sound quality.
All the miniature microphones from DPA work with all leading wireless mic solutions, such as Lectrosonics, Sennheiser, Shure, Sony, Wisycom, Zaxcom and many more. DPA Microphones' ingenious adapter system is one of a kind in the industry. It protects your investment in fantastic sound for years to come.