AVID MINI-DIGILINK CABLE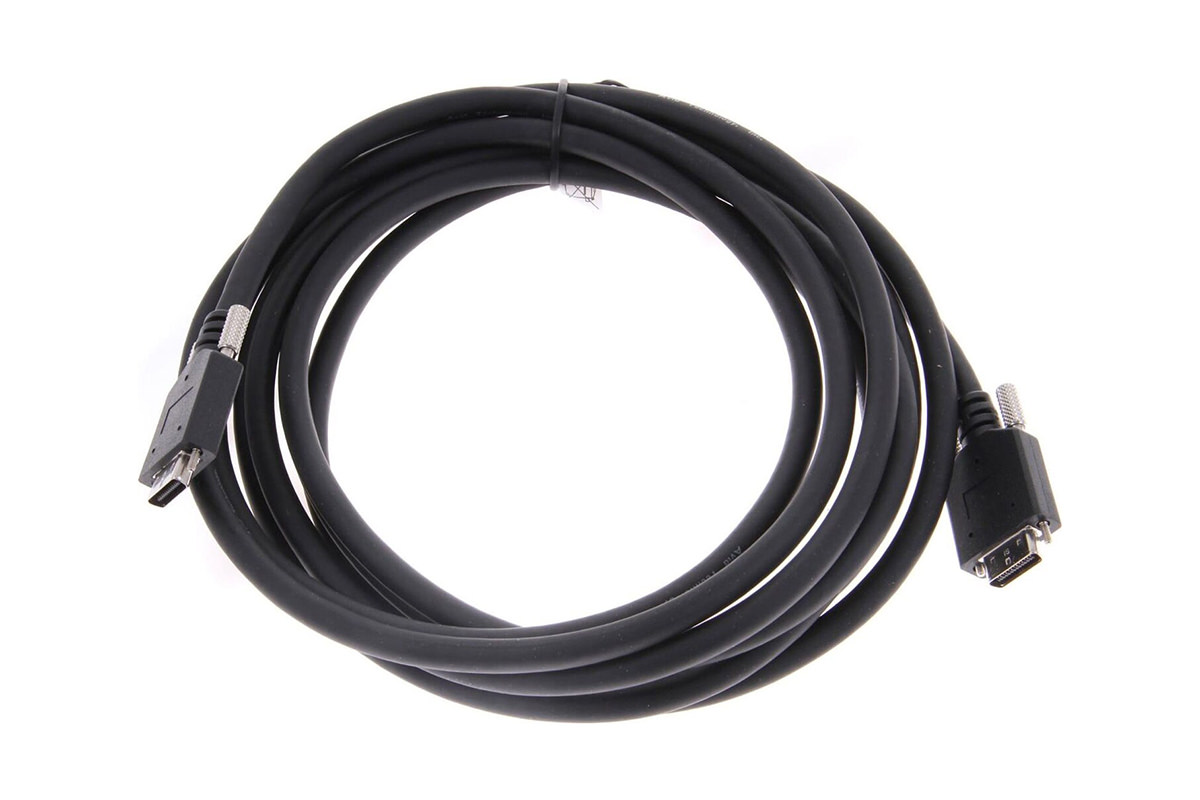 Connect your AVID HD interface! This high-quality Mini-DigiLink Cable is exactly the cable you need to connect your Pro Tools HD interface to your Pro Tools HDX and HD Native systems.
Its male-male configuration is perfect for linking HD interfaces to HD Native. This Mini-DigiLink Cable also includes an adapter that lets you hook up HD interfaces to HD Core and Accel cards as well as other HD interfaces for daisy chaining.
Features:
Configuration: Mini-DigiLink male to Mini-DigiLink male
Included accessories: DigiLink male adapter
AVID Mini-DigiLink Cables let you hook up your Pro Tools HD and HD Native systems!
Lengths: 1.5' = 45cm, 12' = 3.6m, 25' = 7.5m, 50' = 15m, 100' = 30m