MOGAMI
ANALOG BREAKOUT
Cable
D-SUB25 <> 8 x XLR male,
TASCAM-FORMAT, balanced
"Mogami by Lake People" cables made with passion in Japan and assembled with the highest precision in Germany.
The analog 8-way multicore 2932 from MOGAMI is known for its unparalleled transparency, low noise and remarkable flexibility. Selected materials, such as XLPE Cross Linked Polyethylene and an extra ground conductor also ensure excellent electrical characteristics. The black-kept analog Neglex Multipair Analog cable is equipped with a 25-pin D-SUB connector on both sides.

Many sound engineers and studios around the world rely on the unmatched sound and the associated clarity of Mogami cables.
FEATURES
Best pulse transmission
Detailed and transparent signal transmission
Extremely wide transmission range
Imprinted wire numbers
Easy cable identification of wire pairs as well as inner conductors by using the international resistor color code
Extremely dense spiral shield and additional shield wire
XLPE - plastic insulation
Stable mechanical construction
Extremely flexible
Chrome-plated housing
Gold-plated contacts
Lengths available: 1 m, 2 m, 3 m and 6 m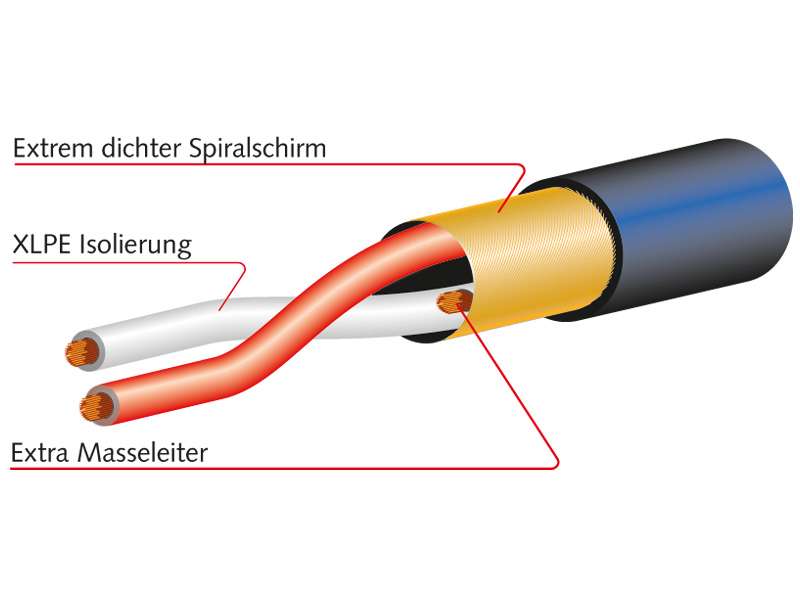 MOGAMI
ANALOG BREAKOUT CABLE (D-SUB / 8 x XLR male)
MOGAMI
ANALOG BREAKOUT CABLE (D-SUB / 8 x XLR male)