D-SUB25 <> D-SUB25, 110 OHM
YAMAHA <> TASCAM-FORMAT
"Mogami by Lake People" cables made with passion in Japan and assembled with the highest precision in Germany.
The 8-way multicore 3162 from MOGAMI is optimized for the transmission of digital audio signals according to the AES/EBU standard . The required impedance of 110 ohms is guaranteed with a tolerance of only ±10% . A low capacitive resistance, selected materials such as CPP Cellular Polypropylene and an extra ground conductor also ensure excellent electrical properties with straightforward handling of the cable.
FEATURES
Mogami 3162 AES/EBU Digital Audio Snake Cable
Best impulse transmission
Detailed and transparent signal transmission
Extremely wide transmission range
Imprinted wire numbers
Easy cable identification of wire pairs as well as inner conductors by using the international resistor color code
Extremely tight spiral shield and additional shield wire
CPP plastic insulation
Stable mechanical construction
Extremely flexible
Chrome-plated housing
Gold-plated contacts
Lengths available: 3 m and 6 m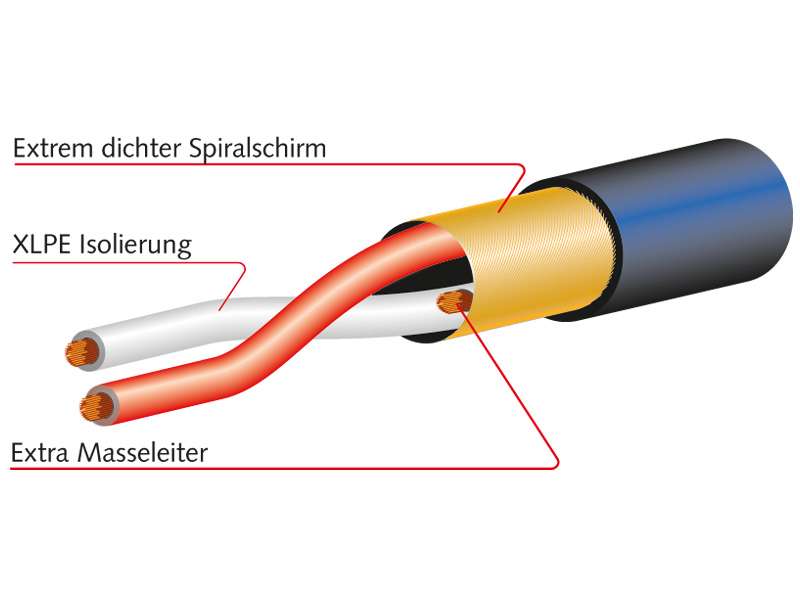 MOGAMI
AES/EBU CROSSOVER (D-SUB: Yamaha - Tascam)
MOGAMI
AES/EBU CROSSOVER (D-SUB: Yamaha - Tascam)