XLR MALE <> XLR FEMALE
110 OHM
"Mogami by Lake People" cables made with passion in Japan and assembled with the highest precision in Germany.
The Digital Cable 3080 from MOGAMI is optimized for the transmission of digital audio signals according to the AES/EBU standard . The required impedance of 110 ohms is guaranteed with a tolerance of only ±5%. The capacity of the cable is even smaller than the analog cables - a secret tip for analog HighEnd connections!
FEATURES
Best pulse transmission
Detailed and transparent signal transmission
Extremely wide transmission range
Extremely dense spiral shield
Stabilizing fibers inside
Additional ground conductor
Very low cable capacitance
Specially suitable for cable lengths up to 300m
Pure copper
Very flexible
Inner conductor with 0.95mm² cross-sectional area
Black chrome-plated housing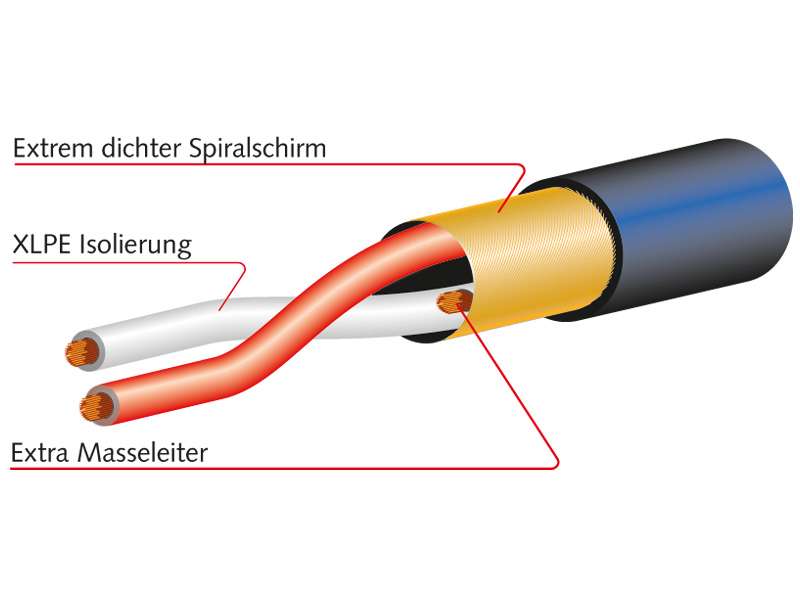 Available lengths: 0.5 m, 1 m, 3 m, 5 m, 10 m and 20 m