USB MULTIDIMENSIONAL CONTROLLER
Touché SE is a unique and affordable tool to add expression, depth and musicality to software synthesizers and plug-ins.
Create complex and evolving sounds with intuitive slides, clicks, and touches of the user interface. Drive beyond the mod wheel with simple gestures that anyone can master, and control multiple parameters in real time.
Discover and interact with more than 200 exceptional-sounding virtual instrument sounds that are ready to go and take full advantage of Touché SE s extensive control features. Harness the true potential of your VST instruments third-party instruments: 200 ready-made presets for popular plug-ins are included, letting you control and shape the sound like never before.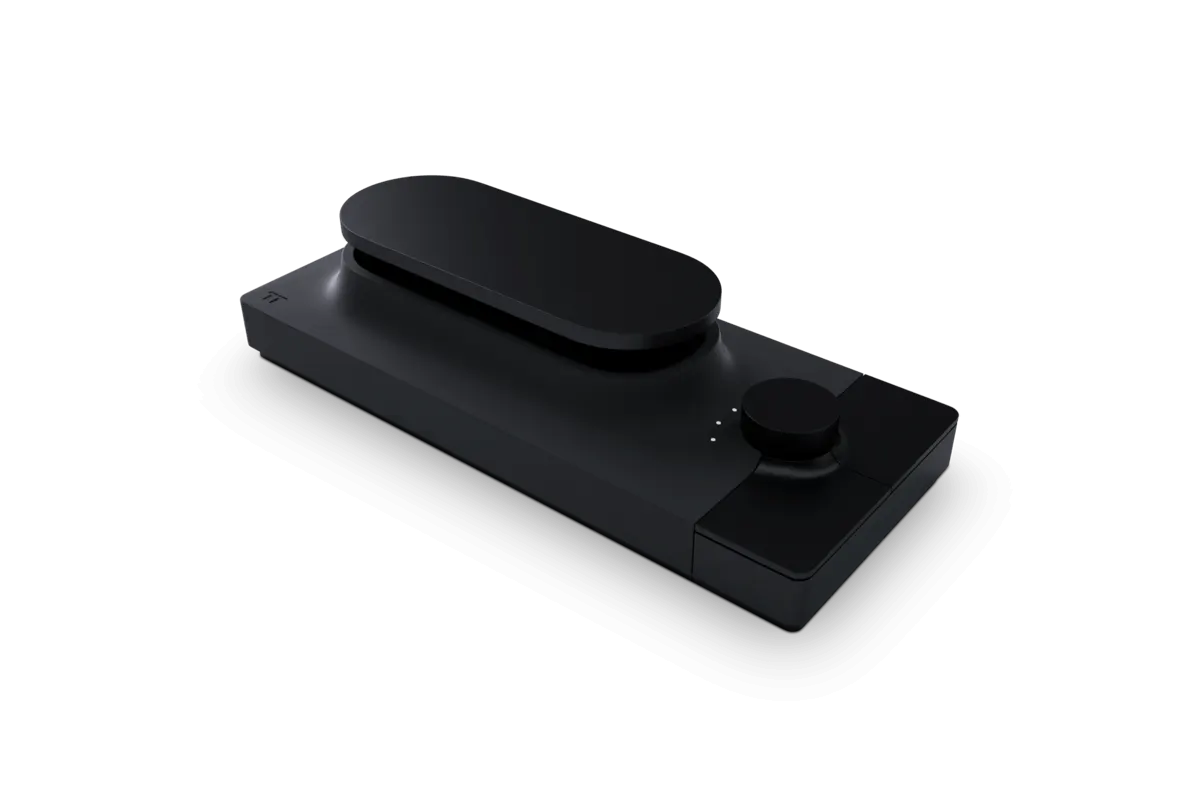 EXPERIENCE A NEW LEVEL OF EXPRESSION
With Touche SE, it feels like a real, acoustic instrument. Its uniquely designed and patented hardware mechanism responds to the quietest and lightest touches as well as the most intense and powerful gestures. Slides and shifts bring sounds from dark growls to floating, angelic highs. Slightly increase the pressure to create beautiful and organic tone colors, or tap rhythms to create surreal percussion that no one has heard before.
.
EXPRESSIVE E TOUCHÉ SE
USB MULTI-DIMENSIONAL CONTROLLER
EXPRESSIVE E TOUCHÉ SE
USB MULTI-DIMENSIONAL CONTROLLER