Supercardioid
Tabletop Microphone, XLR
ELEGANT AND EXCLUSIVE DESIGN
Low noise and high sensitivity

Highly directional for high isolation

Most controlled supercardioid shape

Uniform, frequency independent directionality

Unobtrusive desktop mic

Modular flexibility
This mic can be used for dialogue, interview and table or spot-recording use. It offers superb expandability through modular accessories and is ideal for unobtrusive or distant miking such as desktop use.


With a length of only 5 cm, the 4018 Supercardioid Microphone has a highly-directional supercardioid pickup pattern with a smooth and uniform off-axis frequency response. The supercardioid shape is frequency independent, securing an identical sound color around the microphone. The usual rear lobe heard on most supercardioids is minimized on this capsule. This makes it much more isolated without sudden frequency dependent peaks and dips.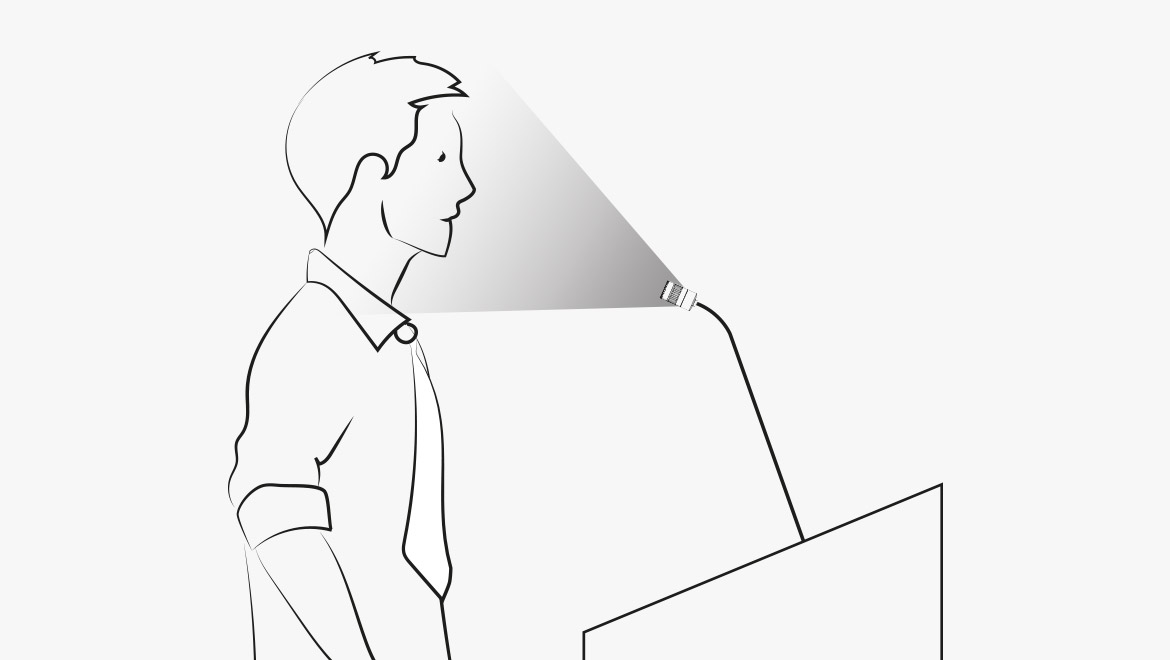 COMBINE IT WITH THE PREAMP OF YOUR CHOICE
At any time, and with no tools needed, it is possible to transform the 4018 Supercardioid Microphone into a new configuration. You can combine it with another pencil mic capsule or preamplifier.