Compact wonder
Despite its compact size, don't underestimate its ability to deliver remarkable low-frequency performance that will redefine your listening experience.
Designed to complement HEDD's 2-way monitors, this exceptional subwoofer will fit effortlessly into your home setup.
Prepare to be amazed as you feel the music like never before. Unlock the true potential of your favorite tracks.
Features
DSP and 300W ICE power amplification
Allows for complete linear phase Satellite-Subwoofer setup with MK2 monitors
Satellite OFFSET control for positioning compensation
X-over filters incl. Home Cinema adaptable Low Frequency Extension
LF mode to go down to 20Hz
Analog and digital AES connections
3 year warranty when you register your product with HEDD
HEDD Lineariser®

CoP

GDC

LFE

Desk and Shelf Filters
105 dB SPL (sound pressure level) per unit at 1m
Group Delay Compensation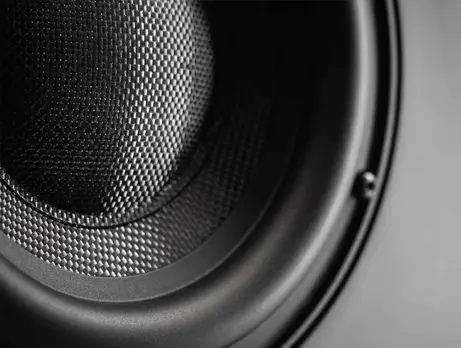 To achieve true sonic integration and system-wide phase linearity between the MK2 monitors and the BASS subwoofers, HEDD created a tool that compensates for the longer group delay of the subwoofers. This eliminates standard problems such as smearing and disorientation that are often associated with the use of traditional subwoofers.
Lineariser®
HEDD Lineariser is an optional capability that eliminates loudspeaker-related time delays, improving transient response and imaging accuracy. The phase correction can be synchronized with our BASS subwoofer line to compensate for group delay in a sat-sub system.
CoP: Closed or Ported
When ported (open), the monitors can deliver the voluminous bass response with the impressive sonic extension you've come to expect. Seal the bass ports with the plug and experience a new level of bass precision, textural detail and low-end harmonics.