Sublime, compact powerhouse
Boundless versatility
Combine openness, punch, a gloriously honest midrange clarity, and breathtaking bass performance, and you have the Type 20 monitor.
The perfect all-rounder. The perfect companion for any audio endeavor.
From producing bass-heavy beats to mastering the most sophisticated jazz records: This 3-way monitor will reveal new layers in your music and take your engineering skills to the next level.
Features
7" woofer
Dedicated 4" driver for midrange
High definition HEDD Air Motion Transformer
Powerful SHARC-DSP and onboard Lineariser® flatten speaker phase and create fascinating stereo image and depth
Closed or Ported functionality for two distinct sound experiences: accurate and detailed (closed) or energetic and bassy (ported)
Desktop and shelving filters
Bass-extension mode
Aluminum pot controls
3 year warranty when you register your product with HEDD
HEDD Lineariser®

CoP

GDC

LFE

Desk and Shelf Filters
120 dB SPL (sound pressure level) per pair at 1m
Air Motion Transformer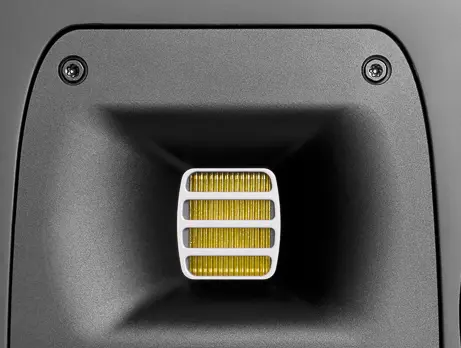 Handcrafted in Berlin with the highest quality components, the HEDD Air Motion Transformer utilizes HEDD's expertise to deliver impeccable transient response and ultra-high frequency extension. As a result, high frequencies remain transparent and linear and do not distort the natural sound reproduction in any way.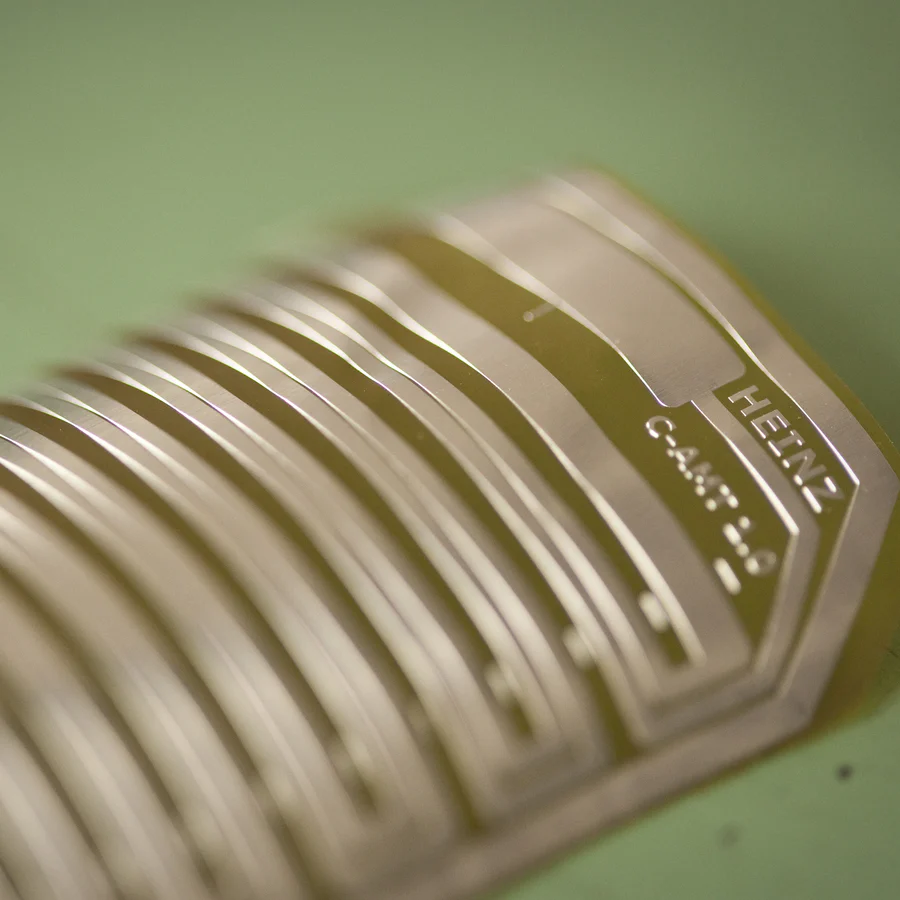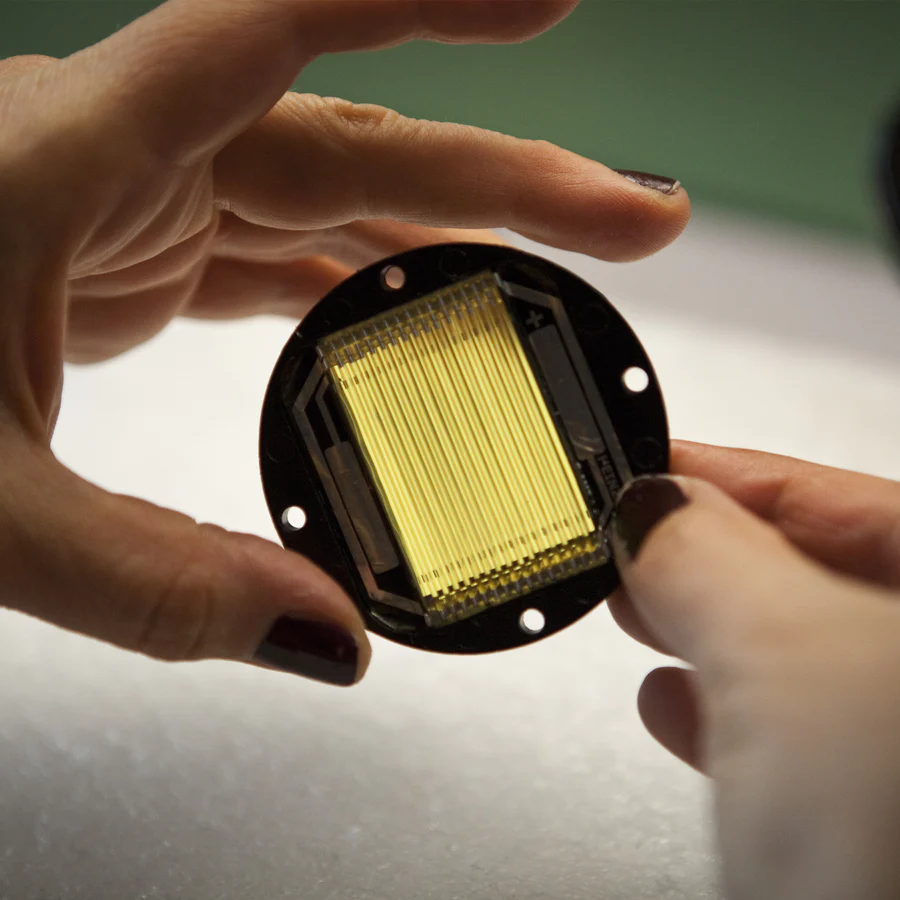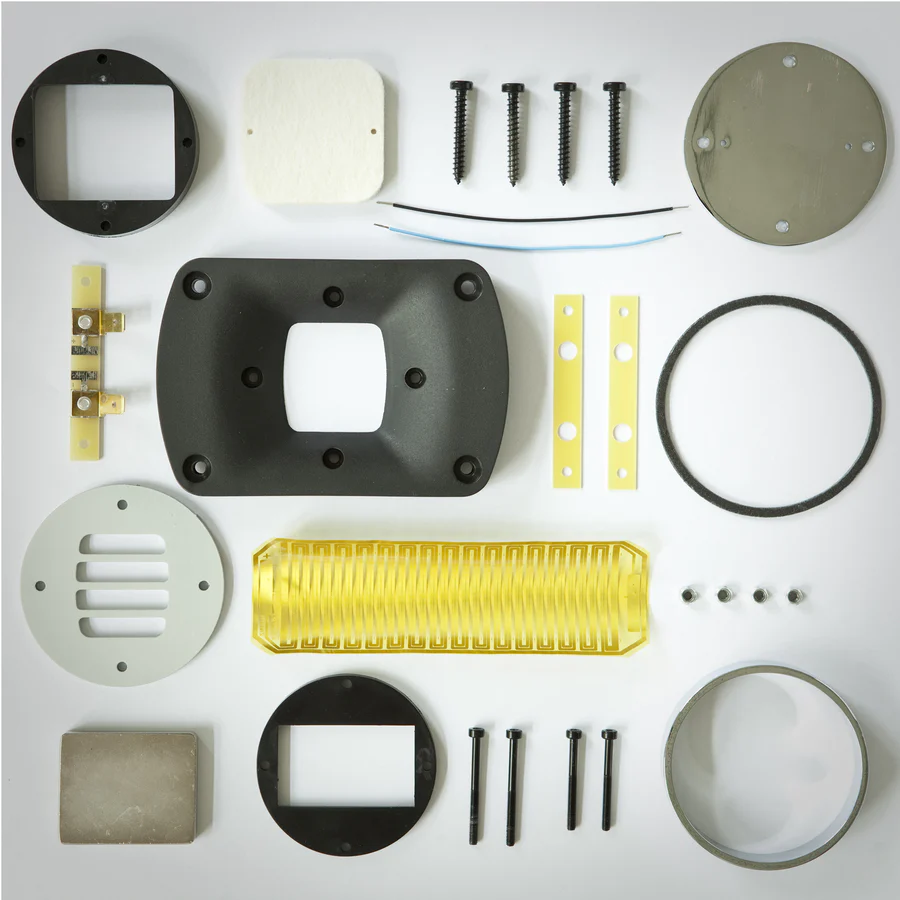 Lineariser®
HEDD Lineariser is an optional capability that eliminates loudspeaker-related time delays, improving transient response and imaging accuracy. The phase correction can be synchronized with our BASS subwoofer line to compensate for group delay in a sat-sub system.
CoP: Closed or Ported
When ported (open), the monitors can deliver the voluminous bass response with the impressive sonic extension you've come to expect. Seal the bass ports with the plug and experience a new level of bass precision, textural detail and low-end harmonics.
HEDD TYPE 20 MK2 (Rechts)
HEDD TYPE 20 MK2 (Rechts)