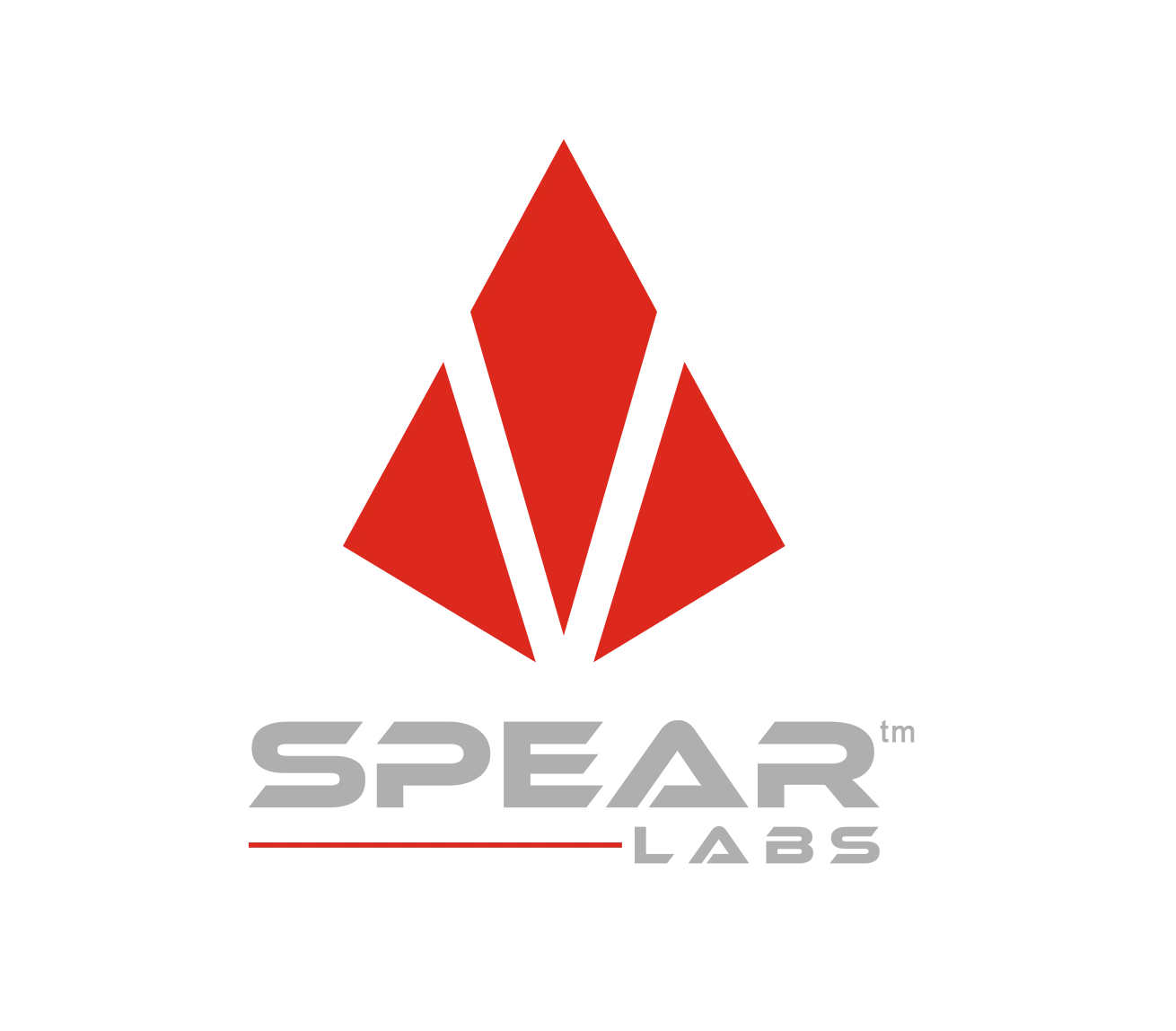 The Point of Music...
SPEAR Labs' stated goal in developing the new in-ear was not to impose any limits, but to uncompromisingly create the best possible earphone in every aspect. The result speaks for itself: crafted from rare materials such as sterling silver and obsidian and equipped with innovative driver technology.
It offers audiophile sound enjoyment even beyond the high-end.