DIE ZUKUNFT DES MASTERINGS
Ozone 9 baut auf der 17-jährigen Erfahrung von iZotope im Bereich Audio-Mastering auf und bringt Deine Musik mit noch nie dagewesener Verarbeitung für Low-End- und Echtzeit-Instrumententrennung sowie blitzschnellen Arbeitsabläufen auf Basis von Machine Learning ins Gleichgewicht. Finde die perfekte Note mit einem erweiterten Master-Assistenten, der genau weiss, was Du willst, egal ob es sich um einen warmen analogen Charakter oder eine transparente Loudness für das Streaming handelt. Sprich mit weiteren iZotope Plug-Ins in Deiner Session mit Tonal Balance Control und verwische die Grenzen zwischen Mixing und Mastering. Arbeite schneller mit verbesserter Plug-in-Leistung, flüssigerem Metering und skalierbaren Fenstern. Keine Frage mehr, ob Deine Musik für die Primetime bereit ist - mit Ozone 9 liegt die Zukunft des Masterings in Deinen Händen.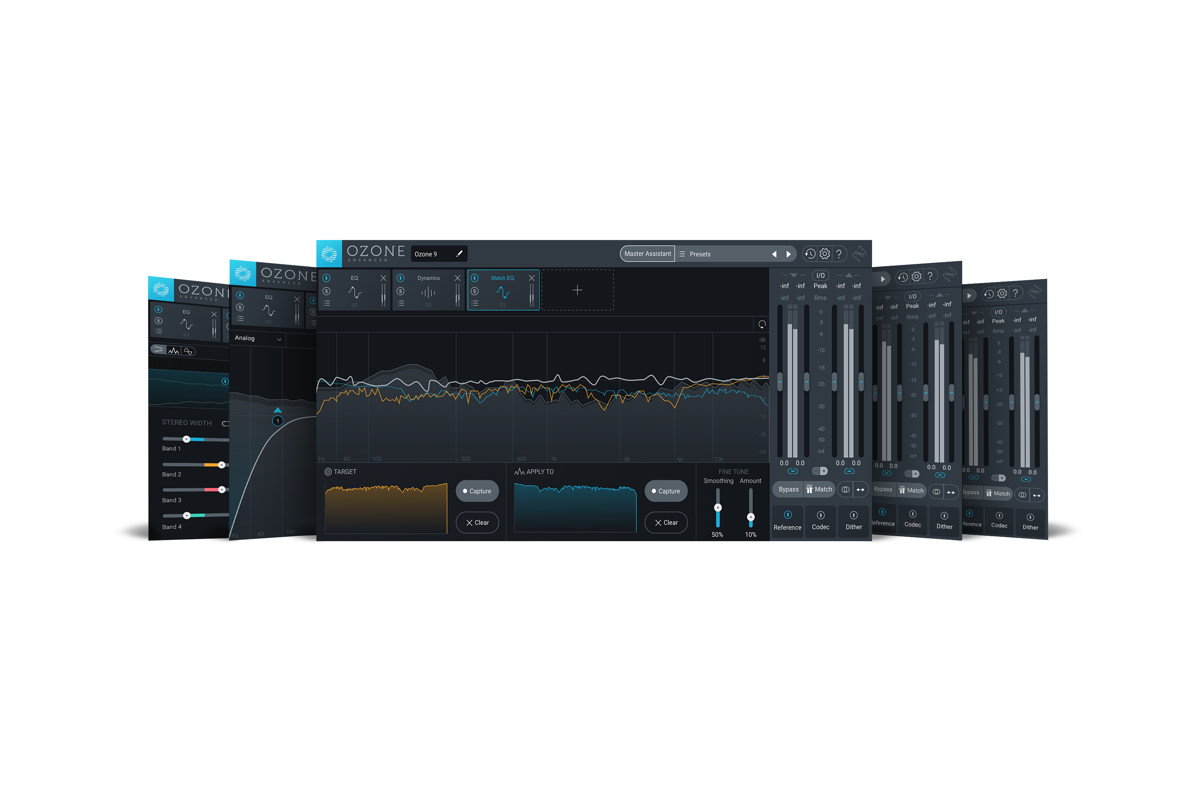 Master Rebalance
Mit Master Rebalance hast Du die Möglichkeit die Lautstärke der Instrumente zu korrigieren ohne die Originalspuren zu benötigen. Gib Deinem Gesang einen kleinen Schub, um Präsenz zu verleihen, ohne den Mittenbereich zu beeinträchtigen oder eliminiere das matschige Low-End durch leichtes Absenken der Bassgitarre. Korrigiere schwach klingende Drums mit einem kleinen Boost der Dir Stunden des EQ-ing ersparen kann. Ein ausgewogener Mix erleichtert jedem Mastering Engineer die Arbeit - mit Master Rebalance kannst Du Deinen Sound in die gewünschte Richtung lenken.
LOW END FOCUS
Low End Focus is your first line of defense against a muddy or blurry low end in a mix. Using new processing designed to enhance bass sounds, this feature brings clarity to your low end and gives you a well-defined foundation for your track. Tame unruly or clashing kick drums and boomy bass guitars without changing the overall impact of your music, or get that extra bit of bass "magic" to put your track over the finish line. Go in-depth with surgical controls that let you shape your tone and timbre, and bring out the best in your low end with minimal artifacts using this industry-first bass shaping tool. It's the fastest way to a punchy, hard-hitting final master.
IMPROVED TONAL BALANCE CONTROL
Tonal Balance Control puts decades of mastering expertise in your hands, letting you adjust your tracks to targets based on thousands of professional masters. In Ozone 9, we've updated Tonal Balance Control with faster performance, smooth metering, and more ways to communicate with other iZotope plug-ins across your session. Now you can call up any instance of Neutron, Nectar, or Relay to make per-track adjustments to EQ and gain, letting you instantly address balance issues as you see them without opening multiple plug-ins. Use Tonal Balance Control to work with confidence and accurately fine tune your mix in any listening environment or genre.
Master with machine learning
Ozone 9 helps make mastering easier with AI powered assistive tools that give you an instant starting point. New source separation technology in Master Rebalance lets you correct instrument levels before starting your master, or add excitement to key sections. Have the final say in any mix, with complete control of your sound.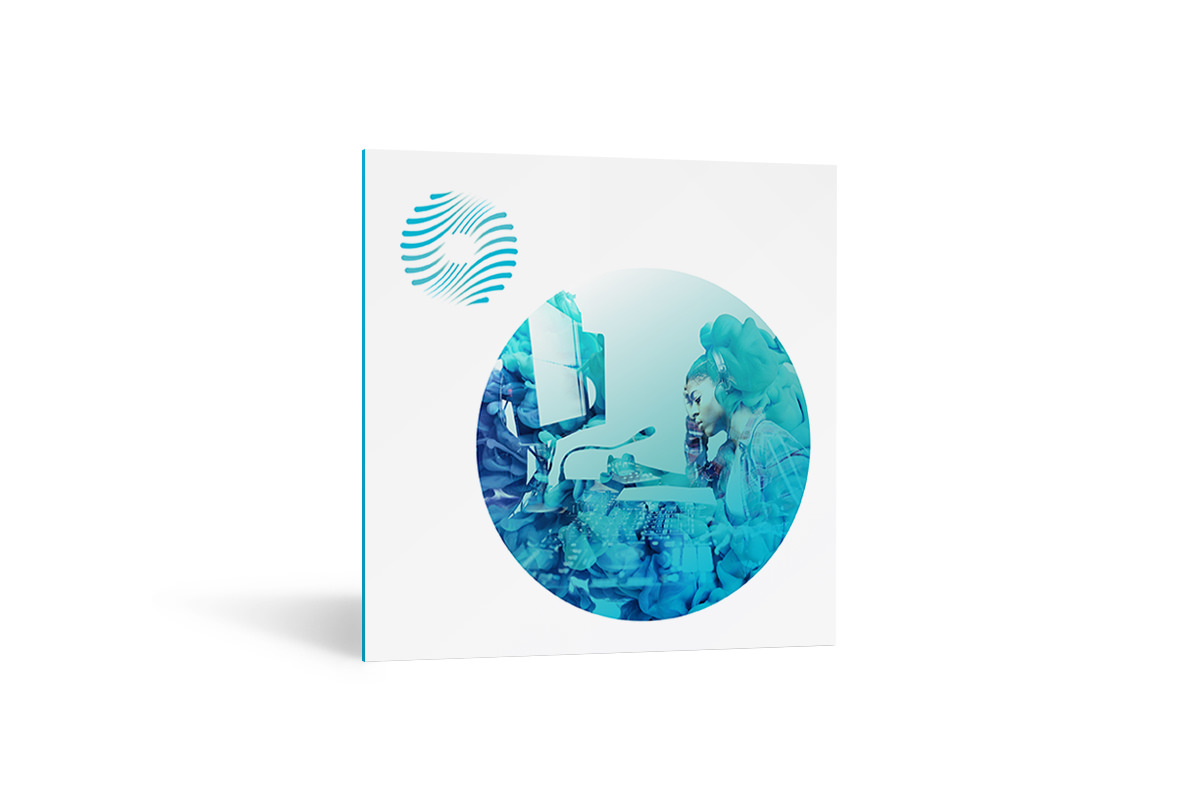 ELEMENTS FEATURE IN VERSION 9
NATIVE INSTRUMENTS NKS SUPPORT: NKS support puts Ozone directly into your creative production process. Easily access controls, presets and DSP from within your NKS-supported environment.
IMPROVED IMAGER MODULE: Transparently adjust your stereo image with powerful multiband controls and an improved Stereoize mode.
IMPROVED PERFORMANCE: Experience faster performance and smoother workflows with improved visualizations and fluid metering.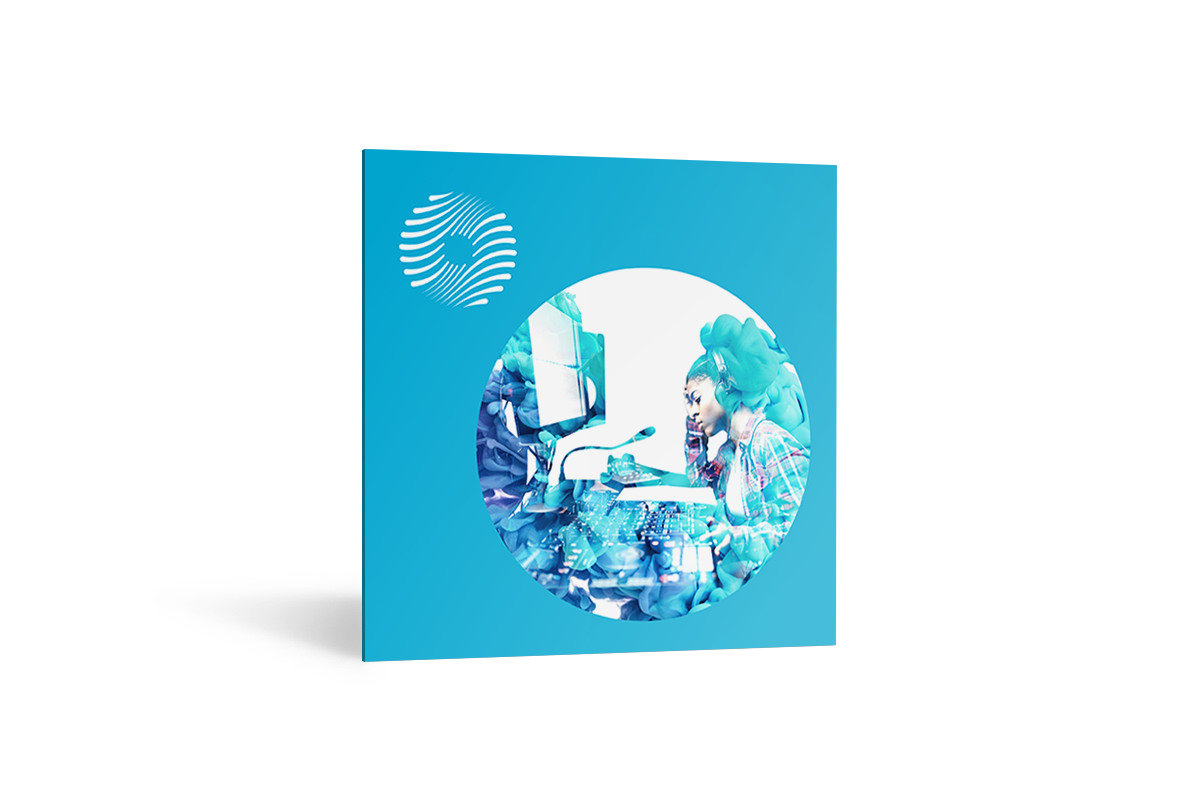 STANDARD FEATURE IN VERSION 9
Ozone 9 Standard has everything included in Ozone Elements, plus…
XPANDED MASTER ASSISTANT: Choose from a modern or vintage vibe, with loudness targets for CD and streaming. Get a great starting point every time, no matter the style, format, or genre.
MATCH EQ MODULE: Ozone 9 offers a brand new experience for Match EQ, with a better preset workflow, the ability to match from a reference track, and deeper controls that let you match parts of the frequency spectrum.
VINTAGE MODULES: Use our colorful collection of Vintage modules to add warmth, grit, and vibe to your music, now available as both modules and component plug-ins in Ozone 9 Standard.
UPDATED PERFORMANCE AND UI: We've made Ozone faster and easier to use, with a modernized resizable interface, fluid metering, and an expanded module chain
ADVANCED FEATURE IN VERSION 9
Ozone 9 Advanced has everything included in Ozone Standard, plus…
MASTER REBALANCE: Now you can adjust the levels of vocals and other instruments in a stereo audio file, letting you solve balance issues without needing the original stems.
LOW END FOCUS: Quickly adjust the contrast and definition of your low frequencies and get a hard-hitting master every time, without needing a complex plug-in chain.
IMPROVED TONAL BALANCE CONTROL: Smoother metering, resizability, new target curves, and inter-plugin communication with Relay for quick and easy gain control across the mixing and mastering stages.