MOGAMI GOLD, AES/EBU CABLE (SUB-D, Yamaha)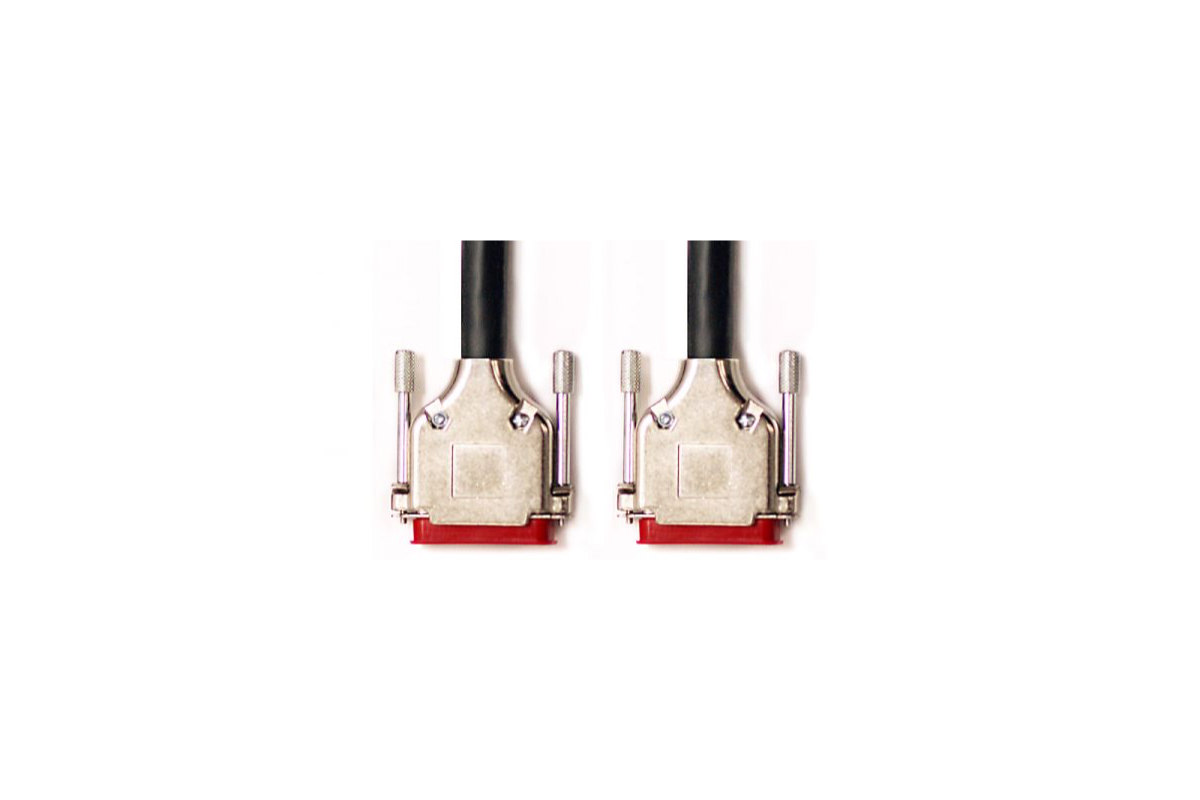 25 pole Sub-D<>25 pole Sub-D, Yamaha Pin Assignment
Mogami AES/EBU Digital Audio Snake Cable
Best impulse response
Enhanced and transparent signal transmission
Extremely wide frequency range
Printed cable numbers
Simple identification of the wire pairs and the inner conductors by using the international resistor colour code
Extremely tight served shield and additional shield wire
CPP- Insulation
Rugged mechanical design
Extreme flexible
Simply the "best of the best" construction, Gold AES Yamaha Format includes top quality metal shells for superior noise shielding, gold pins for low contact resistance with no signal loss. This cable fits Yamaha format machines.
Mogami has been the top choice for wiring professional recording studios for decades. Recording engineers have come to depend on Mogami's superior sound quality, clarity, silent background, and consistent quality. Mogami is so widely used that if you have commercially recorded music, chances are overwhelmingly good that Mogami is part of the vital signal chain.
For Mogami Gold cables, we took the same microphone, instrument and multi-channel interface cable found in world class studios to manufacture assemblies that are the envy of the industry. We are proud of our quality and back them with a no excuses lifetime warranty. More importantly, we are confident that when you purchase Mogami Gold cable, you will have a lifetime of musical satisfaction.
Available lengths: 3m and 6m