iZotope Nectar 3 Plus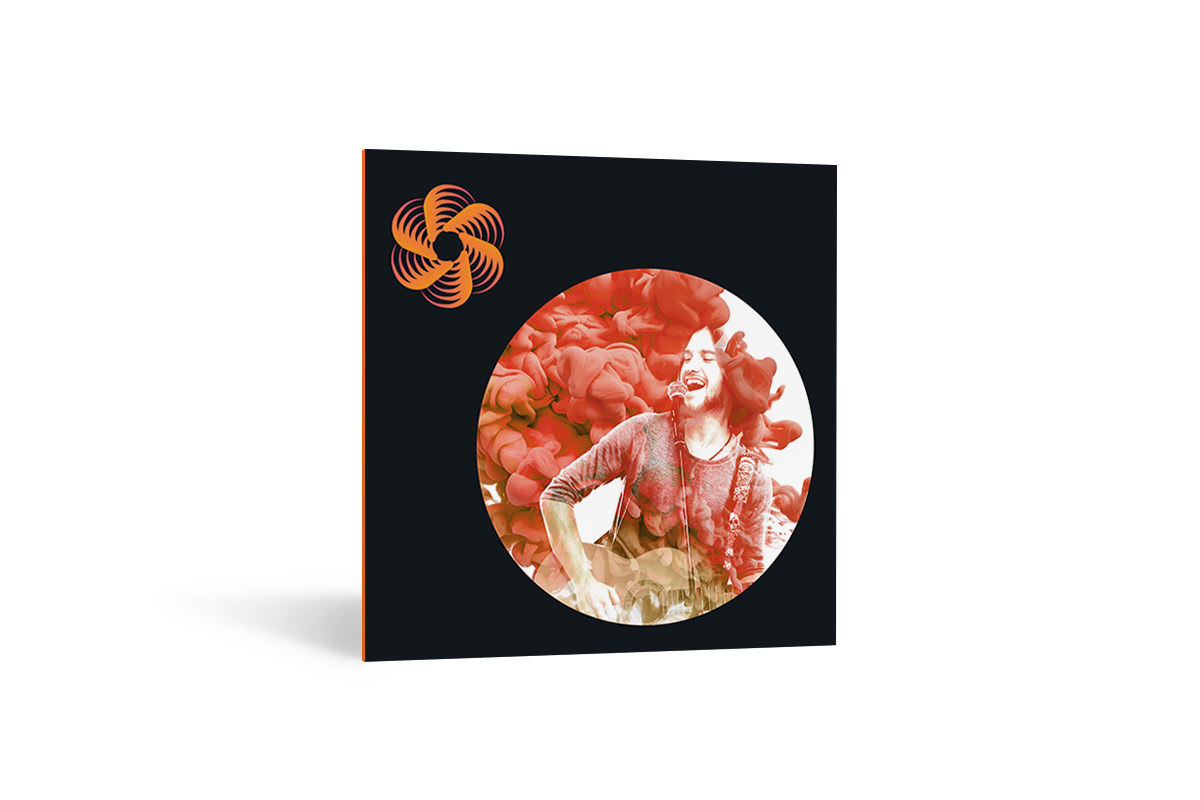 THE NEXT LEVEL OF VOCAL MIXING
Nectar 3 Plus, the most advanced set of tools for voice editing. The new features give you professional sounding vocals in seconds, thanks to new analysis functions.
VOCAL ASSISTANT
One of the biggest challenges in vocal
mixing is to match your channel strip to the style and skills of your singer. The Vocal Assistant makes this easier than ever by analyzing the content of your vocal performance and generating an effect preset that is formally adapted to the nuances of your singer and your music.
VOCAL ASSISTANT: UNMASK!
In larger mixes the vocals often compete with other instruments such as guitars, pianos and cymbals. Nectar 3 Plus helps you manage masking, with an improved Vocal Assistant Demask that uses inter-plug-in communication to put your vocals at the front of the mix. Now you can control the EQ of your masking track by resetting the amount for a more subtle masking, or by activating Dynamic and Sidechain modes for the EQ that dynamically responds to the vocal or masking source.
* Vocal Assistant: unmasking works in Nectar 3 Plus, Relay and Neutron 3 Advanced
RELAY
With Nectar 3 Plus is Relay, a simple utility plug-in that lets you adjust the gain, pan and width of every track in your session. Relay also communicates with Nectar, Neutron, Insight and other compatible iZotope plug-ins to help you balance and unmask your mix.
MELODYNE 5 ESSENTIAL & RX 8 BREATH CONTROL
Nectar 3 also offers the benefits of Celemony's industry-standard pitch correction, along with RX's superior breath removal. Achieve the cleanest vocal recordings you've ever produced.