Essential Audio Repair for Home Studios
RX Elements is the perfect introduction to the world of audio repair and provides essential plug-ins and modules to remove noise, clipping, clicks, hum and other problems in dialogue and music productions that plague small studios. Get four of the best repair modules that also work as plug-ins. These include the completely redesigned De-hum module, which now offers increased precision for better hum detection and new parameter controls for fine tuning. You also get a stand-alone audio editor with the groundbreaking Repair Wizard and an intuitive spectrogram editor - now with horizontal scrolling - all at an affordable price. If you're just entering the world of home recording or looking for a quick fix for problematic tracks, RX Elements is the solution for you.
FEATURES
You get immediate solutions with the repair wizard
Includes a standalone RX 8 Audio Editor with spectral editing
Eliminate buzz and grounding problems with the newly improved De-Hum Plug-in
Remove unwanted background noise with the Voice De-noise plug-in
Repair overmodulated audio files with the De-clip plug-in
Eliminate clicks and crackles with the De-Click plugin
4 individual module plug-ins in AAX, AU and VST format - and much more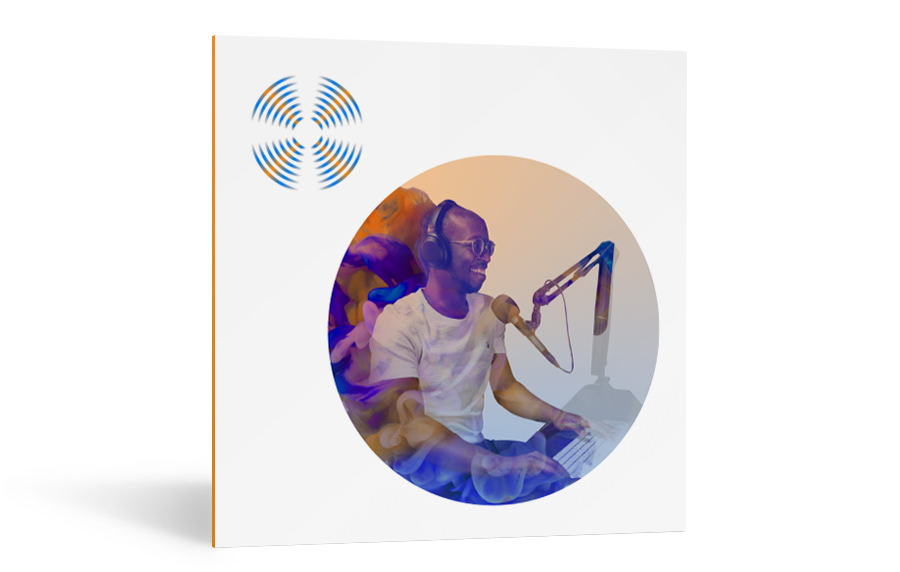 Independent editor with intelligent processing
RX Elements is more than a plug-in suite, RX Elements also gives you a stand-alone editor that provides beautiful, informative visualization, intelligent machine learning repair, and a complement of useful audio tools. The Audio Restoration Wizard analyzes your audio and automatically detects noise, clicks, crackles and more. It can even offer you different processing suggestions and lets you listen to the results in real time at different intensity levels. For those who want to delve deeper, you get access to four powerful audio restoration processors with AU and VST support, along with other tools such as fade, gain, stereo and phase controls.