One plug-in, endless inspiration
INSTANT STUTTER EFFECTS
Stutter Edit 2 allows you to create the famous "stutter" editing effect with one button to slice and dice samples, tracks and mixes. Trigger rhythmic gestures, sweep filters, glitchy effects or perform all operations immediately.
"Experimenting is the greatest thing about Stutter Edit 2. It's an absolute wormhole of power and inspiration. It's the one thing you need in your toolbox for exciting, modern, ear candy edits for the master and individual tracks."

Producer, music-technologist, and the creator of Stutter Edit 2
Hours of editing with a single keystroke
Use the new automatic mode to instantly create complex rhythm effects. Launch effects instantly, or use the MIDI controller to access dozens of gestures by pressing keys.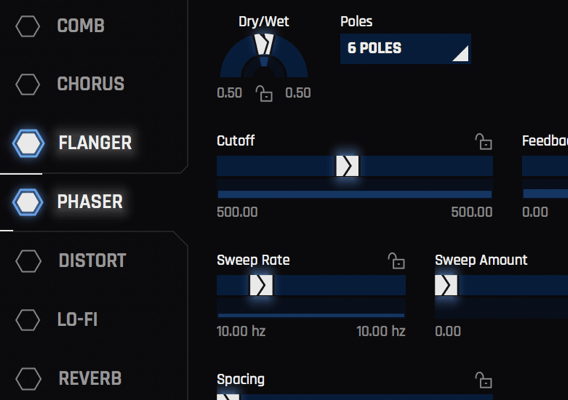 Get creative with insane new effects
The new Reverb, Comb- and Chorus modules add 11 crazy effects that can be moved in time as the mix changes. Combine your intermittent editing with aggressive distortion, automatic panning effects, pitch bend reverb, and more.
One-of-a-kind sounds via the new Curve editor
Click any slider in Stutter Edit 2 to edit its unique curve. Control the timing of Pans, Stutters, Gates, distortions, etc. to create a true bending effect. Every parameter is your playground!