iZotope Neutron 3 and Neutron 3 Visual Mixer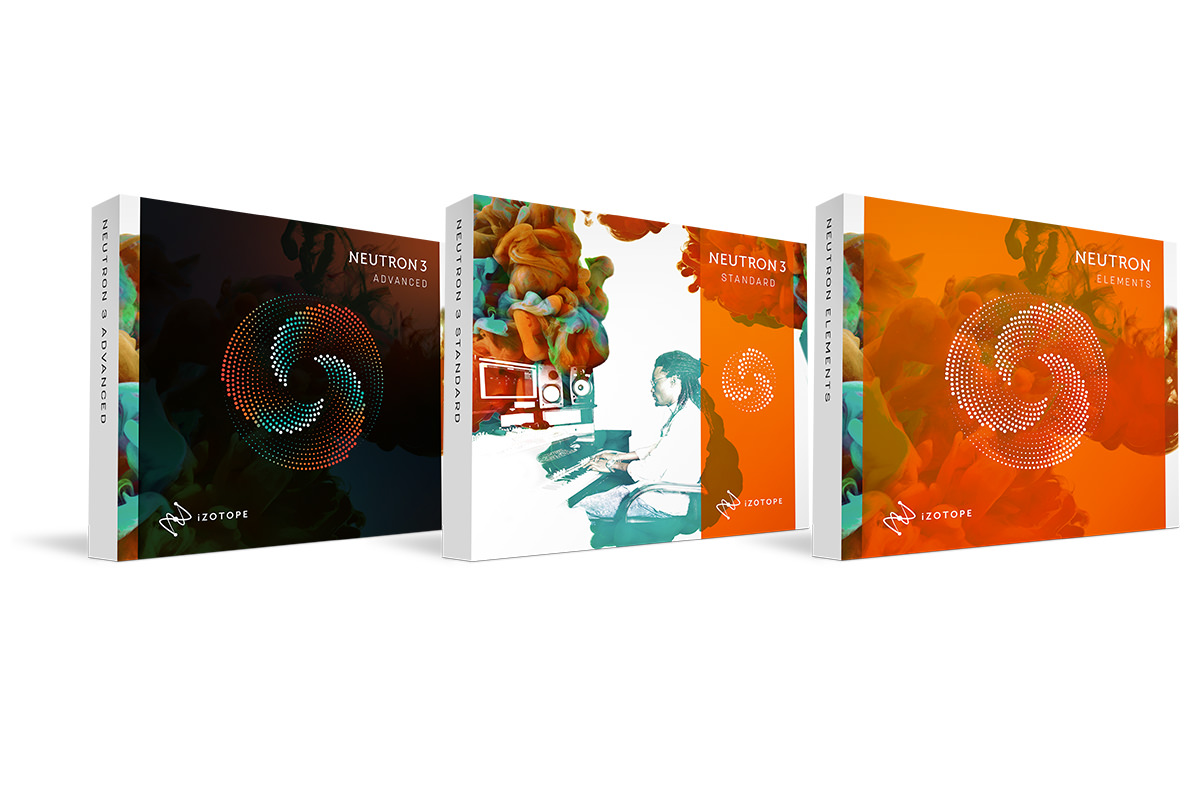 From the makers of popular audio plug-ins like RX and Ozone, Neutron 3 is designed to bring your mix workflows into the 21st century. Now with Mix Assistant, Neutron 3 is the first-ever plug-in that listens to your entire session to suggest an overall level mix to kick things off right. With eight modular mixing tools in one mothership plug-in, it's the easiest, most intelligent way to bring unrivaled quality and speed to your mix. Create custom presets for individual tracks with Track Assistant, communicate across plug-ins in your session with the smartest EQs on the planet, bend and shape your audio to any instrument profile with Sculptor, and automatically find and fix masking issues with the most intelligent Masking Meter for a mix that sounds better than ever, faster than ever.
Neutron 3 packages the latest advances in audio and passes them on to you—so you can focus on your craft.
What's New in iZotope's Neutron 3
NEW INTERACTIVE VISUALS
Resizeable, beautiful, and significantly faster. Dive into analysis tools that enhance your mixing experience and get results with plug-in controls made for humans, not machines.
COMMUNICATE ACROSS YOUR SESSION
Use the included Visual Mixer plug-in to adjust the gain, pan, and width of any Neutron or Relay in your session. In Neutron 3 Advanced, you can use the Mix Assistant button and get to a great starting point even faster.
EQ WITH MASKING METER
With a convenient one-window display and smoother metering, Masking Meter is now even better at helping you find and fix competing elements of your mix to create space for your instruments.