iZotope Music Production Suite 4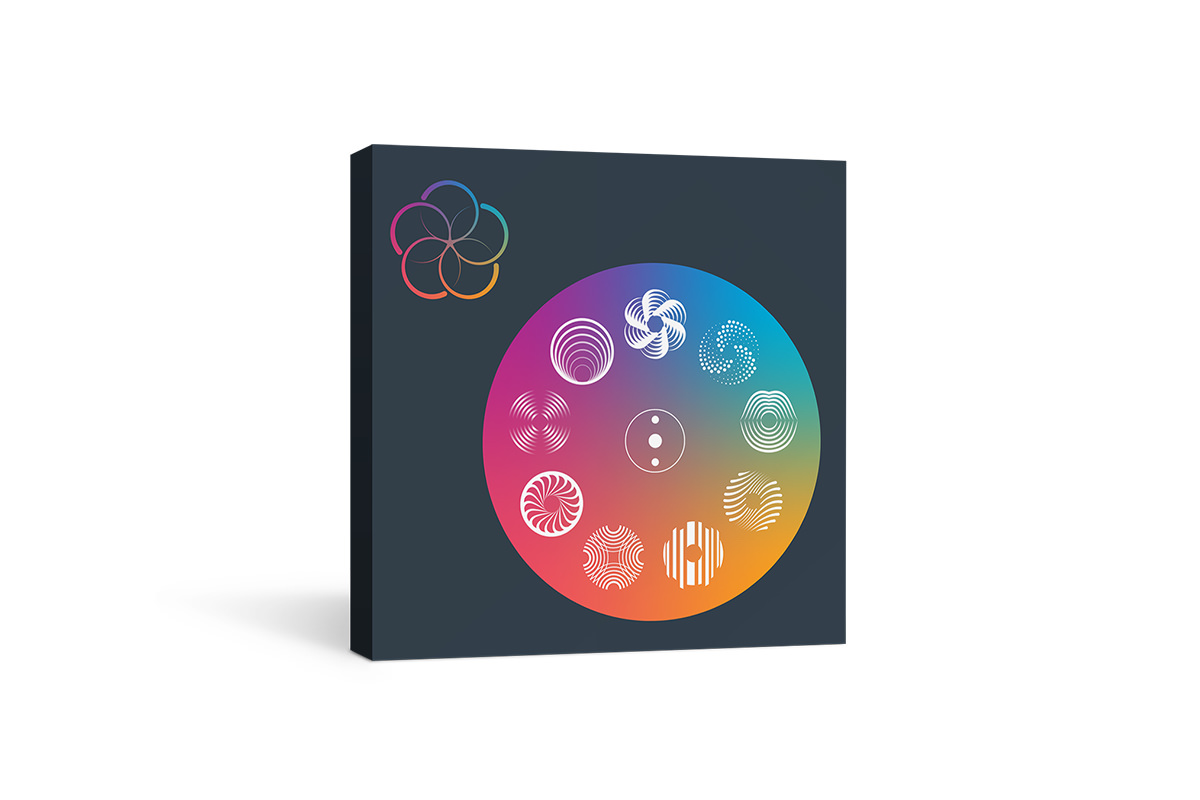 EVERY STEP OF THE WORKFLOW
Featuring iZotope's best music production plug-ins, a full year of in-depth tutorials from Groove3, along with our most musical stereo reverbs R4 and Nimbus, Music Production Suite 4 can assist you in every step of the workflow, from audio to repair, to vocals, to mixing and mastering.
A UNIFIED MIXING AND PRODUCTION WORKFLOW
iZotope plug-ins in your session can talk to each other to help you make mix decisions, translate your sound across devices, and bring out the best in your tracks.
WHAT'S INCLUDED IN MUSIC PRODUCTION SUITE 4 ?
Ozone 9 Advanced
Neutron 3 Advanced
R4 by Exponential Audio
Nectar 3 Plus
RX 8 Standard
Stutter Edit 2
VocalSynth 2
Neoverb
Insight 2
Tonal Balance Control 2
NIMBUS by Exponential Audio
Groove3 Video Training