A treasure chest of music-making tools
The Creative Suite includes seven inspiring and transformative instruments and effects plug-ins, including the new Stutter Edit 2.
VocalSynth 2 is an immersive vocal experience that evolves with your work. In a powerful plug-in, get Vocoder, Compuvox, Polyvox, Talkbox, and the new Biovox with 7 stepping box effects.
iZotope BreakTweaker Expanded
Use iZotope's future beat machine BreakTweaker to explore a new era of rhythmic rhythm. The environment of drum carving and beat sequence changes the rhythm constantly, blurring the boundary between rhythm and melody.
With Iris 2, explore a new world of musical possibilities. Combine the power of the sampler, the flexibility of the modular synthesizer, and the fun of spectrum filtering, and choose from hundreds of professionally produced bass, keys, lead, pads, and rhythm sounds.
From BT's perspective, Stutter Edit 2 enables you to use one button to create the famous "stutter" editing effect to slice and dice samples, tracks and mixes. Raise the sound and get endless inspiration in a single plugin.
Use Trash 2 for distortion and transformation. Let your high end soar, get a warm crunch on the midrange, and give your lower end a bit of a hit-not only guitars and basses, but also drums, synthesizers, pads, vocals, brass, woodwinds and many more.
This is iZotope Creative Suite 2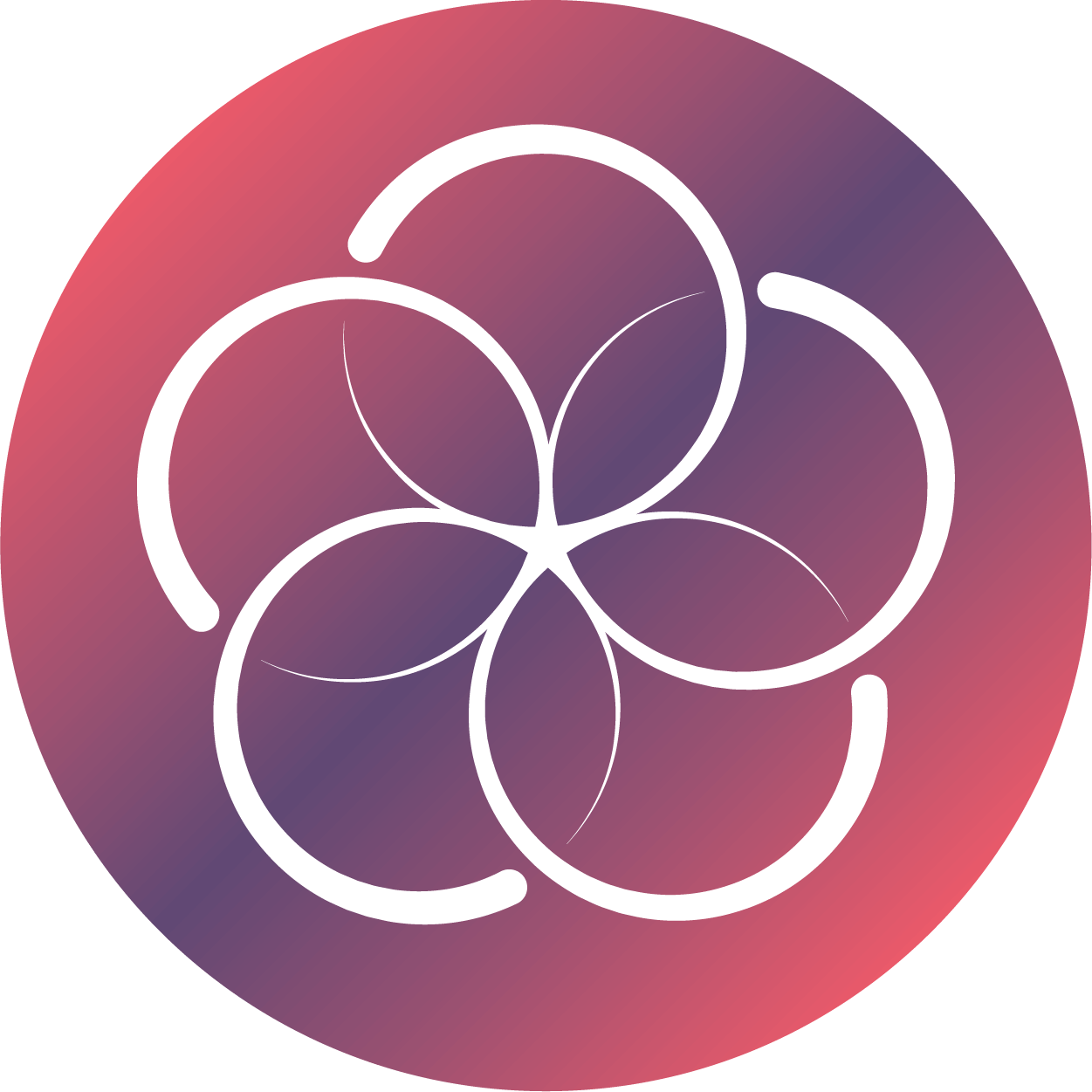 This unique Creative Suite is designed to enhance and help you explore music. With this effect toy box, make beats, create stuttering effects, lush soundscapes, weird vocals and crunchy distortions.