Neoverb is an intelligent reverb plug-in that enables music producers to efficiently create unique spaces and atmospheres for vocals and instruments without distorting the mix. It uses a new reverb wizard that employs first-class Exponential Audio reverb algorithms and mixes the cleaned and unmasked signal to the AI-controlled EQ.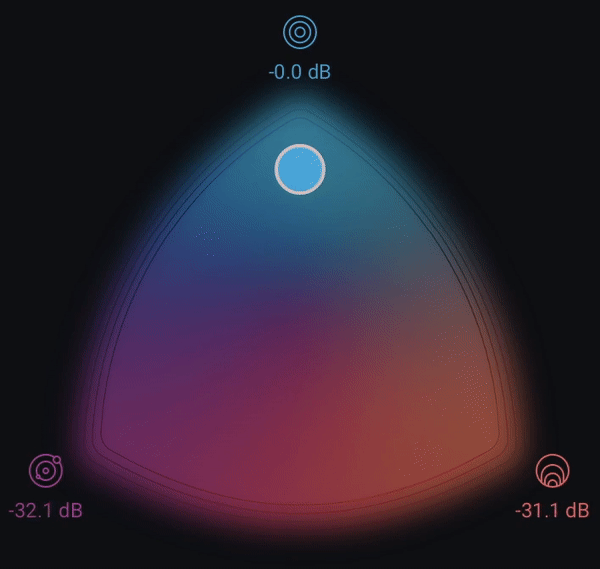 A new real-time reverb wizard guides you in selecting and mixing the reverb according to your creative needs. An AI-controlled EQ section listens to your sound and helps you avoid artifacts and masking. Explore dozens of vocal and instrument presets and add your own personal touch. Whether you're a newcomer honing your craft or a veteran in your latest project, Neoverb will help you get a fantastic reverb sound in less time.
Find the right reverb, fast
Neoverb is designed to help you find the right mix of reverbs for your mix faster and easier. With the Blend Pad, you can intuitively mix three reverbs in one plug-in to give your instruments and vocals their own unique environment. A new Reverb Assistant helps you mix reverbs according to your creative intent by adjusting advanced parameters for you in a streamlined, real-time workflow.
Explore and get creative
If you are ready to dive deeper, Neoverb offers an endless world of reverb sounds to explore. With the Advanced Panel controls, you can give your reverb sound its own unique character and you have almost unlimited creative possibilities. You get vocal, instrument and genre reverbs with dozens of unique presets created by iZotope's professional sound designers.