Exponential Audio R2 Surround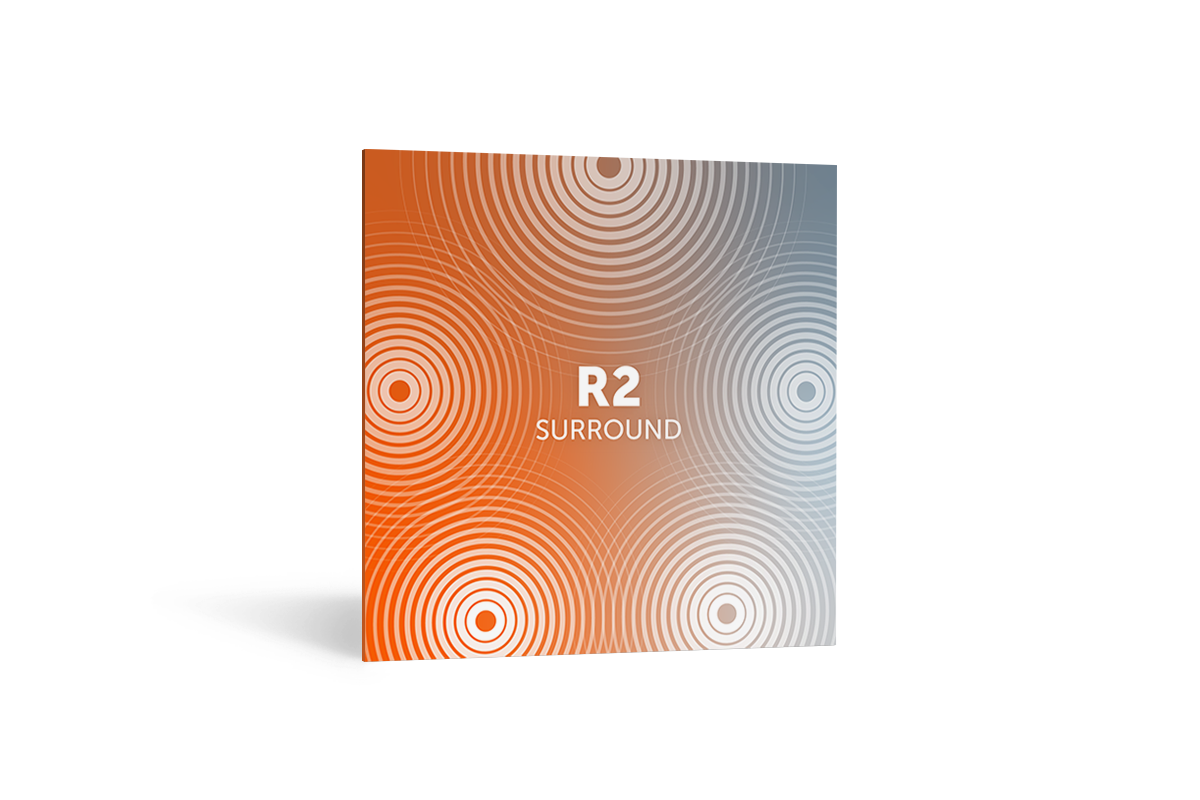 Bring new life and personality to your multichannel mixes with R2 Surround. This character-filled reverb is built to meet the demands of any surround music or post-production project, no matter how complex. Use the 3D Link expansion feature to connect multiple instances of R2 Surround for control over your entire multichannel mix, choose from eight early reflection patterns, then add shimmering modulation to your reverb tail for added depth and motion.

MUSICAL REFLECTIONS WITH FLEXIBLE MULTICHANNEL SUPPORT
R2 Surround carries on the stereo version's reputation for full-bodied reflections and introduces a multichannel upgrade. R2 Surround gives you control over every piece of your reverb signal with level and EQ controls for early reflections and reverb tail, plus in-depth Attack, Tail, and Early Reflections modules to fine-tune the size and timbre of your reflections. The Chorus and Gate modules can be used to produce a greater sense of motion in your reflections for effective and engaging spatial effects.
KEY FEATURES
Lush surround reverb algorithm with support up to 7.1
Chorus and Gate modules for musical effects
Advanced control of reverb tail and early reflections
Additional delays and gain vontrols to work in complex multichannel mixes
3D controls link multiple plug-in instances
Over 800 presets (rooms, plates, halls, chambers, and more)
EuControl support