Exponential Audio reverb R2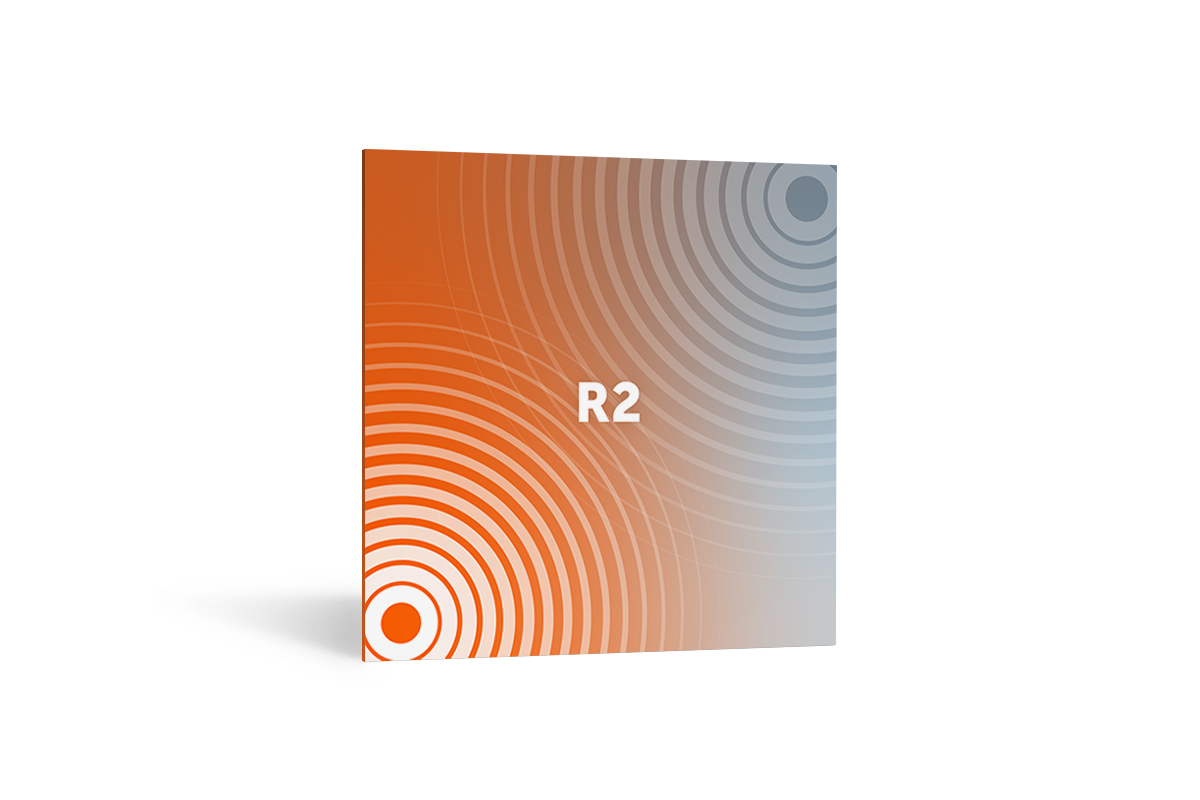 R2 introduces a lush, colorful stereo reverb algorithm to Exponential Audio's familiar design. Use the chorus and gate effects to color and shape your reverb signal to suit any music project. From swirling orchestral chambers to minimal, clean room reflections, R2 is your go-to plug-in for designing completely unique, musical spaces.
RICH, CHARACTER-FILLED REFLECTIONS BRING UNIQUE COLOR TO YOUR MUSIC
Your music production deserves a reverb tone as unique as the music itself. R2 employs a reverb algorithm designed to color and compliment stereo music productions, making the reflections themselves a musical element. With a comprehensive and precise control set, R2 has everything you need to put the final polish on your next music project, no matter the genre.
KEY FEATURES
Lush stereo reverb algorithm
Easy-to-use modulation effects in Chorus module
Use Gate to duck reverb and create space in a mix
Dimension- and frequency-shaping controls for each stage of the reverb signal
Global high- and low-pass filters
Independent output controls for attack, early reflections, and tail
Clear, informative frequency display and responsive UI
Over 1,200 presets (rooms, plates, halls, chambers, and more)
EuControl support