Flawless mobile audio
The MMA-A Digital Audio Interface is a high-quality, dual-channel microphone preamplifier and A/D converter that captures crystal-clear audio via your favorite recording / broadcast apps.
You're on the run after some big news. You need to be quick and practical, but most importantly, you need to capture a great story.
Your smartphone records the video but you know that crystal-clear audio is essential. With the MMA-A Digital Audio Interface your audience will clearly hear your message, even if you work in challenging situations. Pre-programmable, easy to use and inconspicuous, the MMA-A allows you to record amazing sound so you can tell the full story. Offering unprecedented audio quality for live and mobile journalists in the field, the MMA-A works together with any iOS device, Mac or PC computer. Broadcasting or recording crystal-clear sound anywhere in the world is easier than ever.
Journalists around the world are already using their smartphones to capture the news. It works fairly well because today's phones are capable of taking high-quality pictures and videos. The component that is missing is high-quality audio. For news broadcasts, it is equally important to have audio quality that matches or exceeds the video for the message to be understood. This is exactly the challenge that the MMA-A solves. When used with a DPA microphone, the MMA-A is able to capture or stream audio in quality previously only available in the studio. When it's not possible to have an experienced sound engineer on site, the MMA-A can act as a 'mini sound engineer in your pocket'.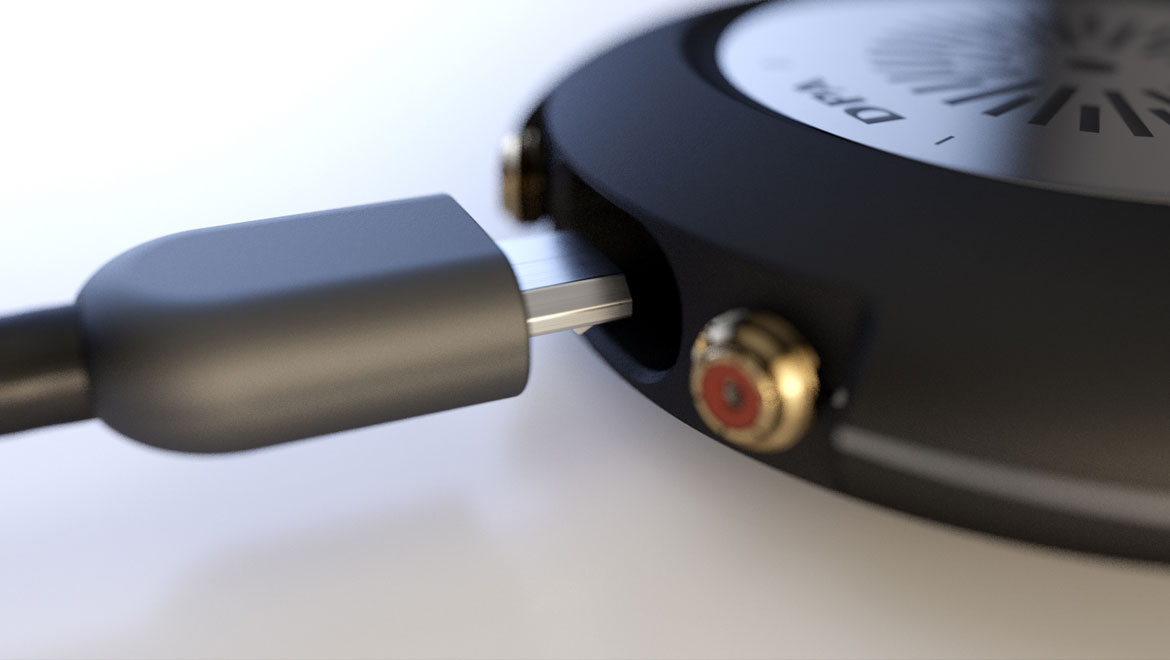 CAPTURE YOUR SOUND. ANYWHERE.
Strumming in the backyard? Jamming in the living room? It doesn't matter when or where your creative juices start flowing, you can capture your unique sound like a pro. The MMA-A Digital Audio Interface is a pocket-sized, easy-to-use audio recording tool. Connect it to your iPhone, or other iOS gear, and up to two DPA microphones, and you're well on your way to capturing best-in-class audio outside the recording studio.